World
Russia threatens FIFA with withdrawal from the organization due to its suspension – UNIAN
The head of the RFU said that the decision to withdraw from FIFA can be made.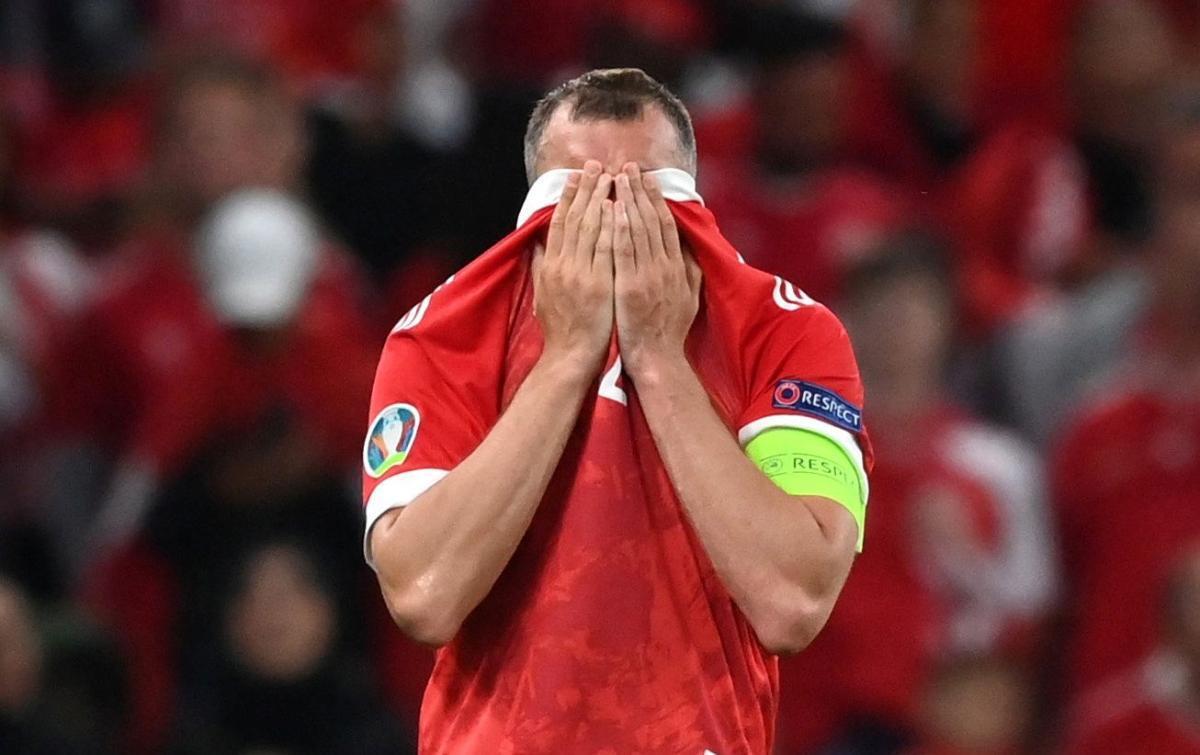 The full-scale war unleashed by the Russian Federation against Ukraine forced FIFA and UEFA suspend from participation in international matches, Russian teams and clubs, which hit hard on the development of football in the aggressor country.
However, instead of condemning the hostilities, the Russian Football Union (RFU) is desperately trying to sue international organizations. But all their attempts are in vain.
Having failed in the courts, the football functionaries of the RFU, in order to somehow compensate for their pride, decided to resort to their already traditional methods – blackmail and threats. In the Russian Federation, they officially started talking about their readiness to leave FIFA in protest.
The fact that the decision to withdraw from FIFA can be made, said the head of the RFU Alexandra Dyukov.
"I don't think it will come to the exclusion of the RFU from FIFA. The dialogue is underway, we are holding certain consultations. But the decision came as a surprise to us. We expect to receive some explanation in the near future why there were no consultations before its adoption. We hope that this situation will be resolved in the near future.
This is not my decision, the bureau or the executive committee – this is the decision of the conference. If all together decide to withdraw from FIFA, then we will take over the technical component. But this decision should be extremely balanced.
Young players, coaches and everyone should understand that in this case they will be deprived of the opportunity to participate in international tournaments for a long time. Yes, now they are deprived of this, but now the appeal process is underway, and consultations are also underway. There is a possibility that the decision on the RFU will be changed," Dyukov quotes "Championship".
It is important to note that previously raised the question of the exclusion of the Russian Federation from FIFA. Also, the UEFA President stated that he was not sure that Russian clubs will be able to return to European competition.
It is extremely difficult to explain why such statements by the head of the RFU. Where are they going to go? Only oblivion. After all, with such a decision, the Russians isolate themselves from international football for decades. On the other hand, there they are and the road.
You may also be interested in the news: