World
Russia switches to servicing foreign currency debt in rubles – UNIAN
Western investors made it clear that they would not accept payments in rubles and would consider this a default by the Russian Federation.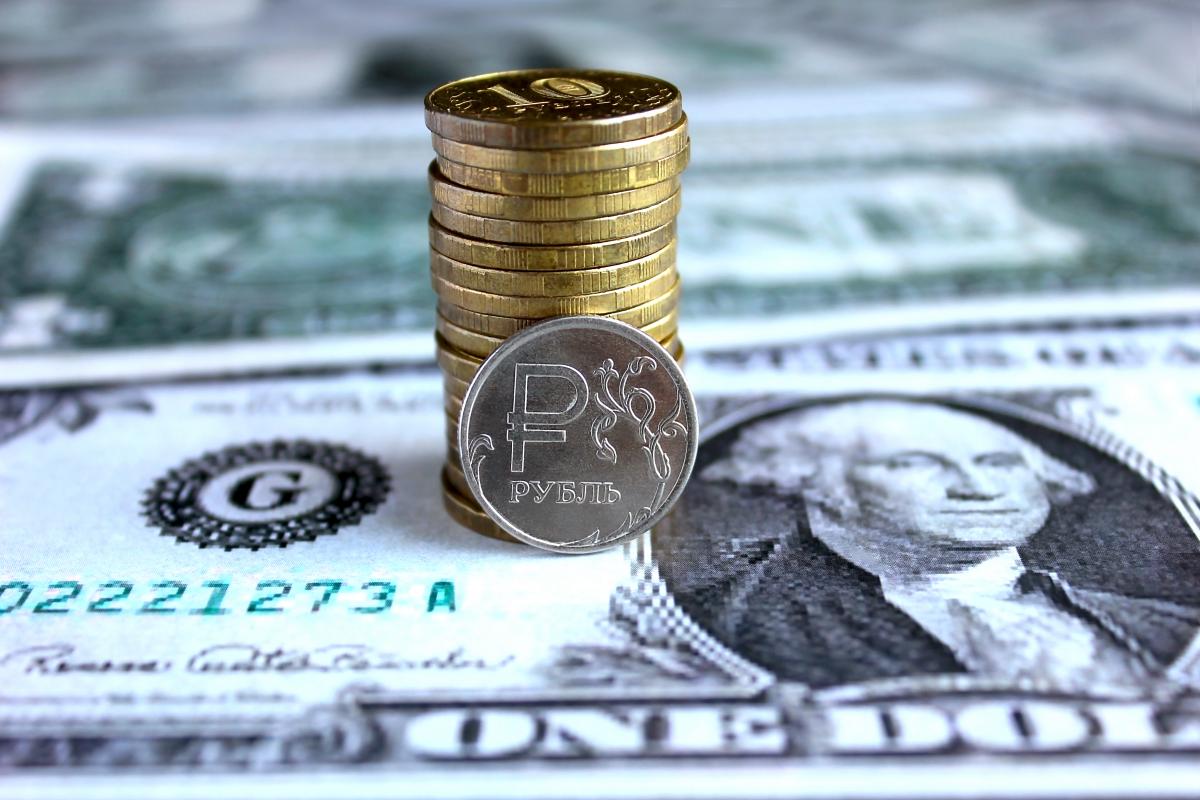 Russia switches to payment in rubles on foreign currency debt.
Putin signed the corresponding decree.
According to the text of the document, such transactions will be considered completed regardless of the opinion of the recipients of payments.
"For the purpose of fulfillment by the Russian Federation of government debt obligations denominated in government securities, the nominal value of which is indicated in foreign currency, the Russian Federation has the right to send to a non-bank credit institution that is a central depository an application for opening a foreign depository (without the personal presence of its representative ) accounts of type "I", which is maintained in rubles," Putin's decree says.
The beneficiaries of these accounts will be Eurobond holders.
The release of the decree is associated with the imminent expiration of the 30-day payment period for dollar Eurobonds. At the end of May, Russia announced that it would repay them in rubles, since the United States blocked these transactions in dollars.
But Western investors then made it clear that they would not accept payment in rubles and would consider this a default by the Russian Federation.
Sanctions against Russia
The reserves of the Russian Central Bank in Europe and the United States were frozen in connection with the imposed sanctions for the invasion of Ukraine.
The sanctions banned Western investors from dealing with the Russian Ministry of Finance, the Central Bank or the National Welfare Fund.
Foreign investors will have to open accounts with a Russian bank and issue foreign currency sell orders in order to receive payment on the national debt in their original currency. With the help of such a scheme, the Ministry of Finance expects to make payments bypassing the Western settlement infrastructure.
You may also be interested in the news: