News
Russia simulates missile strikes on Estonia during exercises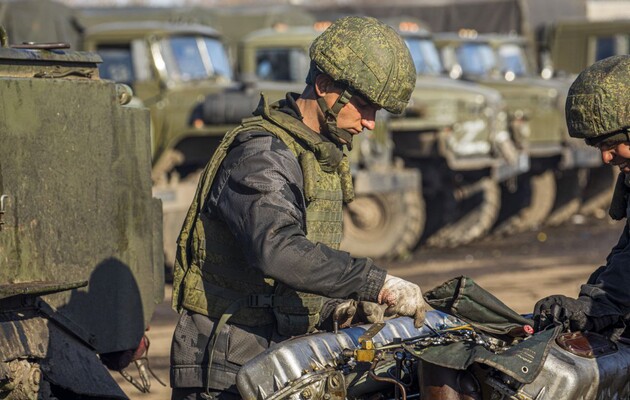 Russia conducts military exercises with imitation of missile strikes on the territory of Estonia. This was announced by the Ministry of Defense of Estonia, reports Bloomberg.
The Ministry of Defense of the country warns of an escalation of tension between the Russian Federation and a NATO member.
The ministry also notes that it was on the eve of the NATO summit that provocative behavior on the Estonian border with Russia intensified. The summit is scheduled for next week in Madrid.
The Estonian Ministry of Foreign Affairs has already summoned the Russian ambassador in Tallinn, saying that on June 18, a helicopter of the Russian border service flew into Estonian airspace for two minutes. This is the first such case since Putin's troops launched an invasion of Ukraine.
As previously reported, due to the blockade of Kaliningrad Federation Council of the Russian Federation accused Lithuania and NATO of aggression and violation of sovereignty, and warned that Russia would be forced to resort to "self-defense". While Russia is thinking how to punish Lithuania, Estonia also introduced a ban on the import of sanctioned goods from the Russian Federation.