World
Russia showed a video of the launch of Onyx cruise missiles in Ukraine – UNIAN
Probably, the missiles hit in the Odessa area.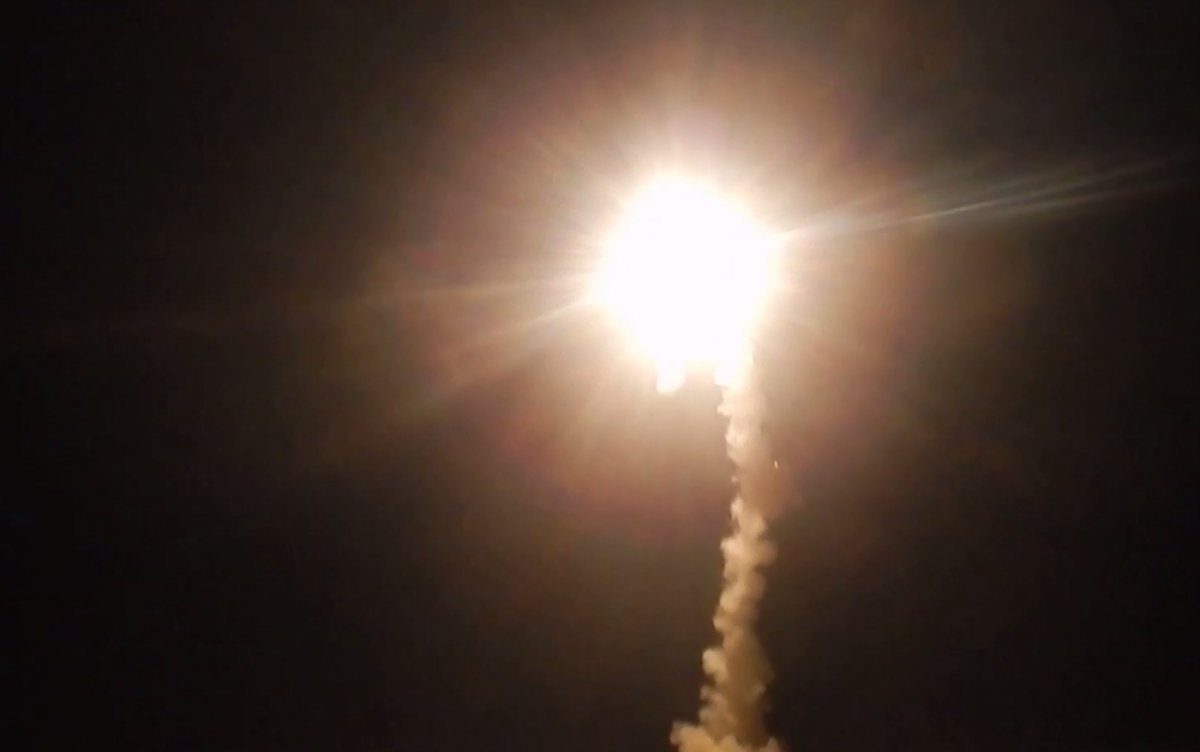 Russia showed a video of the launch of two P-800 Onyx missiles on the territory of Ukraine.
The video was published by the Ministry of Defense of the Russian Federation.
Among other things, the ministry reported that they fired Onyx cruise missiles at the Shkolny military airfield near Odessa in response to UAF strikes on the gas production platforms of Chernomorneftegaz, appropriated by Russia (the so-called "Boyko towers"),
APU hit the "Boyko towers": what is known
Earlier it was reported that the Armed Forces of Ukraine hit drilling rigs "Chernomorneftegaz"which are also called "Boyko's towers".
Thereafter in Russia threatened with retaliatory strikes against "decision-making centers" in Kyiv.
You may also be interested in the news: