World
Russia provokes NATO – details revealed in Estonia – UNIAN
"We regard this as a warning," the journalist said.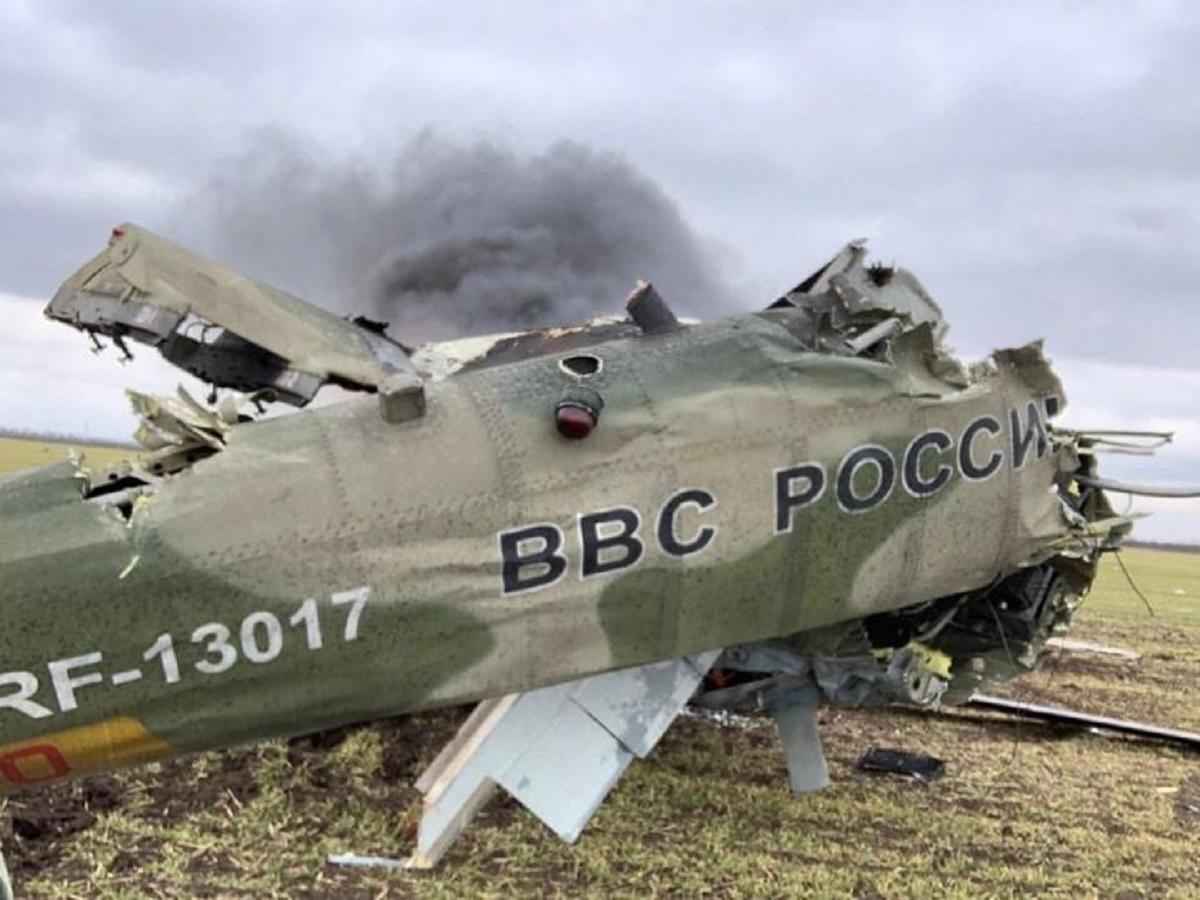 Russian provocations at the borders NATO are of a regular nature, last year alone Russian aircraft violated Estonian airspace 10 times, this year – twice.
This was told by the correspondent of the Estonian public television Anton Alekseev, reports channel 24.
He called the recent provocation part of the training of a missile strike by the Russian Federation. The General Staff and the Ministry of Defense of Estonia say that the training was virtual – it is not noticeable from the satellite.
"If this information appeared in the public space, then we can conclude that Russia did not hide it too much. We regard this as a warning," Alekseev says.
The journalist assumes that such "workouts" are connected with the upcoming NATO summit, which will decide the fate of Finland and Sweden. They have been known to express a desire to become members of the Alliance.
"We now clearly see that it is necessary to strengthen the eastern wing of the Alliance, as well as, following the example of Ukraine, the necessary air defense forces," he added.
What preceded this
The other day, the Russian border helicopter Mi-8 violated Estonian airspace, which is a member of NATO, and was there for almost two minutes. The incident occurred on June 18 in the Koidula region in the southeast of the country. Because of this, Russian Ambassador Vladimir Lipaev was summoned to the Estonian Foreign Ministry and handed him a note. According to the Estonian TV channel, the Russian helicopter had no flight plan and its transponder was turned off. In addition, the pilot did not have two-way radio contact with the Estonian Air Traffic Service.
As Bloomberg wrote, the Estonian Ministry of Defense warned of an escalation in tensions between the Kremlin and the NATO state. "It has never been as serious as it is now. This is real life. They actually simulate missile strikes on NATO territory and let us know that they are notifying us of this," the Estonian Defense Ministry spokesman said.