World
Russia-NATO clash may occur in the Suwalki corridor
Moscow may try to cut off the Baltic states.
Some Suwalki Corridor is hypothetically the most dangerous territory. It is he who can become the first target for the Russian authorities in the event of a war against the North Atlantic Alliance.
Writes about it Politico.
"Located on Lithuania's southeastern border, the city of Druskininkai overlooks a narrow strip of strategic territory known as the Suwalki Gap. Western military planners warn that the area is likely to be one of the Russian president's first targets if he ever decides to stir up a war on Ukraine before a direct clash with NATO," the message reads.
Journalists suggest that Moscow may try to build a land corridor to Kaliningrad, which will be the impetus for a large-scale war of states with the use of nuclear weapons.
Read also: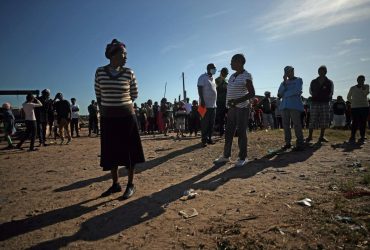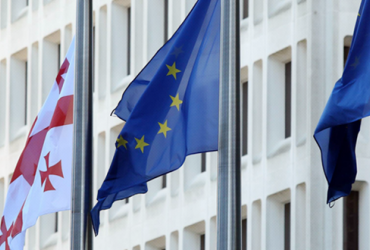 It is worth noting that the name of the Suwalki corridor, which is approximately 100 km long, was given in 2015 by former President of Estonia Toomas Hendrik Ilves. In his opinion, this section is very dangerous because in the event of a seizure by Russia, the Baltic countries will be cut off.
As UNIAN reported, Lithuania since June 18 stopped the transit of sanctioned goods between the Kaliningrad region and the main territory of the Russian Federation. In Russia already reactedstating that the transit ban "could be the basis for very tough and absolutely legal actions."
Minister of Foreign Affairs of Ukraine Dmitry Kuleba came to the defense of Lithuania in connection with the threats that are heard from representatives of Russia.
You may also be interested in the news: