News
Russia may block Syria's only humanitarian corridor to manipulate sanctions – NYT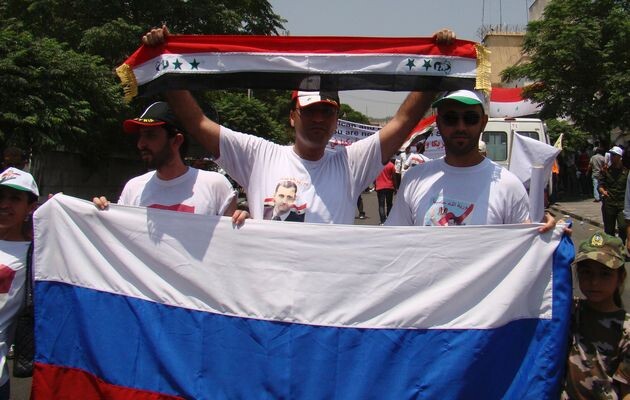 Russia can use the only remaining humanitarian corridor in syria on the border with Turkey, "Bab al-Hawa" as a "bargaining chip" in the confrontation with the West regarding sanctions over the war in Ukraine. Such fears of Western diplomats are reported by The New York Times.
If this corridor is closed, thousands of Syrians will rush out of the country, exacerbating the refugee crisis in Europe, which is already being called the biggest since the Second World War.
Russia can use the July vote on the work of the corridor in the UN Security Council to obtain concessions from the West, in particular, the easing of sanctions. Three foreign diplomats told the NYT about such hints from Moscow.
According to diplomats, Russia may try to put pressure on countries that may be directly affected by a new wave of refugees from Syria, and get help from these states to circumvent sanctions.
Read also: Turkey announces new operation on Syrian border, US unhappy – Reuters
A number of Security Council countries, including the United States, are going to send a "clear signal" to Moscow urging them not to close the route through Bab Al-Hawa. However, there is no guarantee that he will be listened to, one of the senior American diplomats told the publication.
Meanwhile, over the past month, according to CNN, Russia has twice brought stolen goods to Syria grain from the occupied Ukrainian ports.