World
Russia is increasingly using banned weapons in Ukraine (video)
Most often, occupying forces use cluster munitions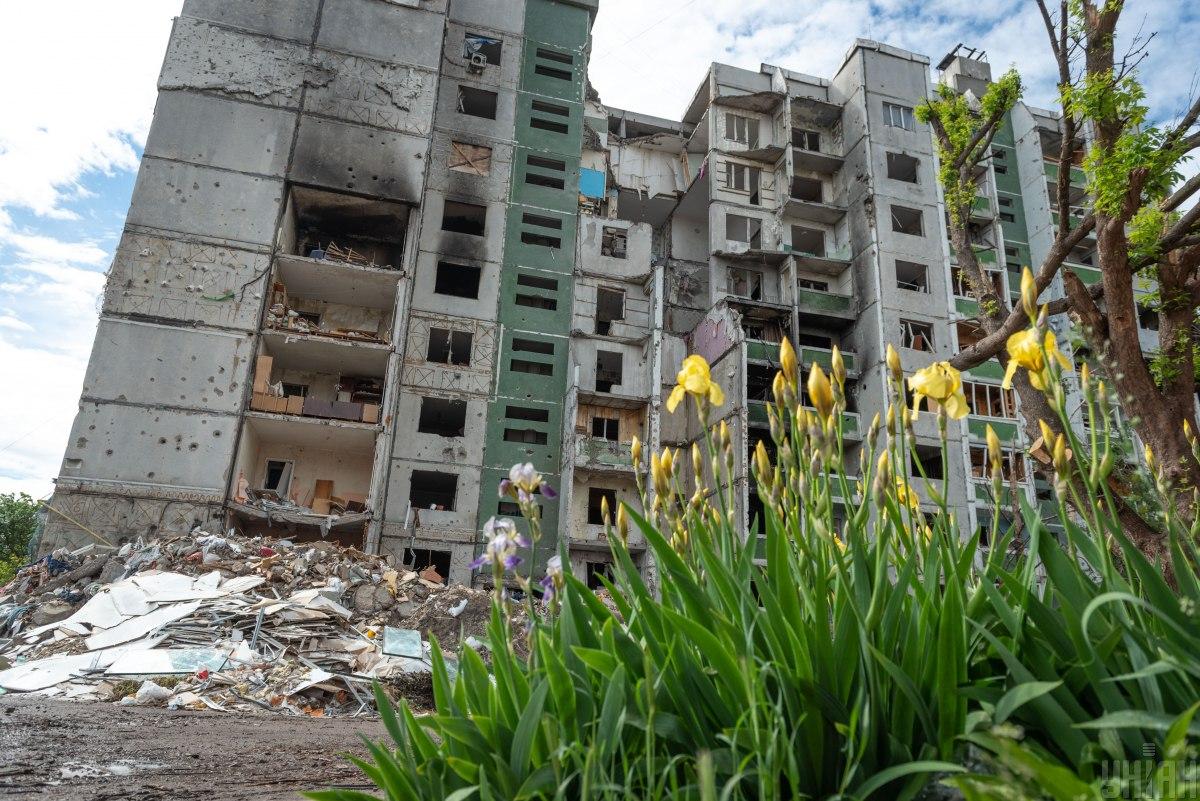 In Ukraine, since the beginning of the war, Russian troops have been actively using almost all types of prohibited weapons. Most often, the occupiers resort to cluster munitions, which are banned throughout the world due to the fact that a large number of civilians become their victims.
This was told on the air of the FreeDom project.
"A cluster projectile flies, reaches the target, it can be blown up at a certain height and scatter into components, cassettes, which in turn are then blown up," military expert Ivan Stupak shared.
Note that the radius of destruction of cassettes can cover an area the size of a football field or even several hectares. The invaders use them to shell residential areas.
Of particular danger is that these components may not explode immediately. They remain combat-ready for decades. The Russian military used all types of cluster munitions almost everywhere they fired.
"As a result, many civilians, after leaving the bomb shelters, after returning to their homes, find these munitions and become victims of their rupture," expert Alexander Kovalenko explained.
In addition, the invaders are firing at the positions of the Ukrainian military with prohibited incendiary projectiles, in particular from the Solntsepek heavy flamethrower system.
"When they burst, they create conditions within a radius of up to 500 meters in which it is impossible to survive – high temperature and pressure. From the point of view of international law, these munitions should not be used for any purpose. They are prohibited," Kovalenko added.
Ignition caused by incendiary projectiles can turn into a chaotic and spontaneous character. The use of such weapons amounts to a war crime.
Another type of "ban", which few people know about, is used by the occupying forces in the east of Ukraine. We are talking about laser weapons.
"There is a device called the Ghost. This is a counter-sniper complex. The Russians put it in their positions. It just shines with a laser everywhere, randomly sending beams in our direction," Stupak said.
Such a device allows Ukrainian snipers to be withdrawn from combat. When the shooter looks into the optics, the laser beam burns out the retina. To counter such weapons, special nozzles are needed. One of these costs $10,000.
In addition, Russia in all wars uses high-explosive bombs for shelling, but for all the years it has not been held accountable for the use of weapons of mass destruction.
"Ukraine should now collect evidence of the use of such weapons as much as possible. In the future, these will be lawsuits against the Russian Federation. It is precisely those war crimes that it committed with the help of these weapons that, in fact, should become the foundation in legal proceedings and international pressure on Russia," – summed up the expert Kovalenko.
Recall that, according to the New York Times, Russia used more than 200 types of prohibited weapons against Ukraine.
You may also be interested in the news: