World
Russia announces intention to resume work of Azovstal – UNIAN
Marat Khusnullin, Deputy Prime Minister of Russia, announced the restoration of the steel plant.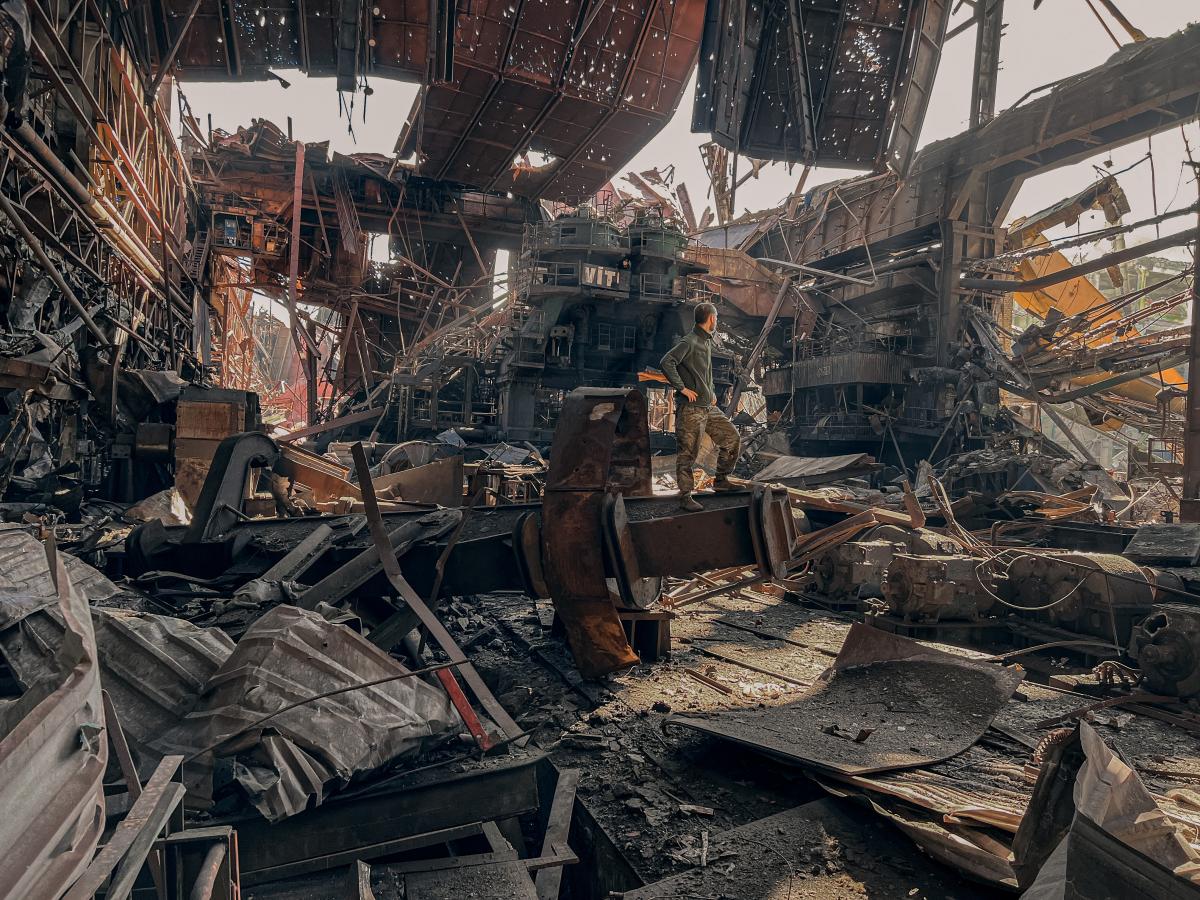 AT RF announced their intention to restore the Azovstal metallurgical plant, there is no talk of creating a resort area in Mariupol.
about this in his Telegram channel said the adviser to the mayor of Mariupol, Petr Andryushchenko.
"Deputy Prime Minister of Russia Khusnullin (what an eloquent surname) said that they would resume the work of Azovstal. And what, a resort area, an amusement park, and that's all from Pushilin already? Another fraud?"
The fate of "Azovstal"
As UNIAN reported earlier, the occupiers completely destroyed this plant by shelling and bombing in order to oust the Ukrainian defenders from the territory of Azovstal.
After the soldiers of the Mariupol garrison evacuated from Azovstalthe leader of the "DPR" militants Denis Pushilin said that the plant will not be restored, because the enterprise polluted both the city and the sea. According to him, other projects can be implemented on the site of the plant, for example, to create a park.
Help UNIAN. The metallurgical plant "Azovstal" had a full metallurgical cycle, was a monopolist in Ukraine for the production of certain types of rolled metal. In terms of gross income, it ranked 3rd among the metallurgical enterprises of Ukraine. It annually produced 6 million tons of pig iron, 7 million tons of steel and 4.5 million tons of rolled products, 1.5 million tons of sinter.
You may also be interested in the news: