News
Russia and China are the two main problems for the world leaders of the G7 and NATO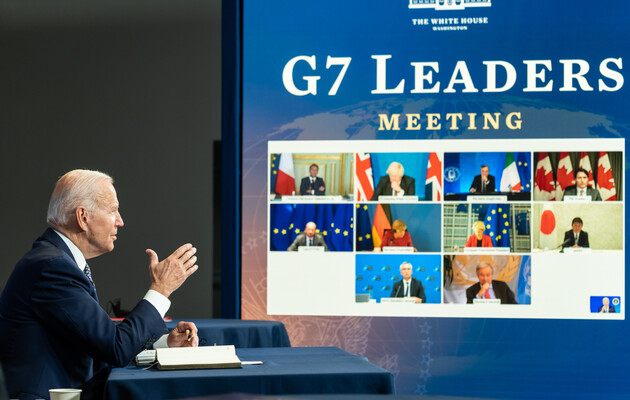 Coming next week meetings of the leaders of the North Atlantic Alliance and the Big Seven. On the agenda is the issue of increasing pressure on the Russian Federation and discussing the situation in Asia, reports Reuters citing own sources.
At the G7 meeting, they plan to discuss the situation in Ukraine, the next steps in increasing all-round pressure on Russia, and will also consider "coercive economic methods" against China, due to its aggressive actions.
"Russia's war against Ukraine has intensified our partnerships around the world, – Reuter's own source quotes. – However, this does not mean that Ukraine is forcing us to look away from China. Actually just the opposite".
This time, in addition to direct members of the Alliance, the leaders of Australia, Japan, South Korea and New Zealand will take part in the NATO summit.
The meeting is expected to propose a new strategic concept, to be agreed upon by the leaders of the North Atlantic Alliance, aimed at eliminating the threats that exist from both Russia and China. Also, US President Joe Biden should announce plans to expand additional Alliance forces in Eastern Europe.