News
Russia against the USA – The State Duma proposed hitting the US embassy in Kyiv because of Himars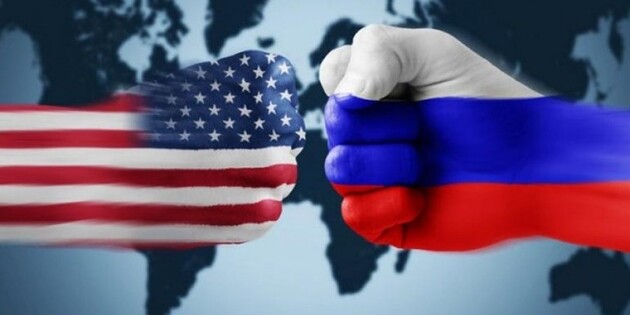 Deputy of the Russian State Duma Yuri Shvytkin believes that Russia should strike at the building of the US Embassy in Ukraine. According to the official, this is exactly how the Kremlin should react to provision of HIMARS multiple launch rocket systems to Ukraine. This was reported Russian media.
According to Shvytkin, the transfer of MLRS to Ukraine by the United States is "a step towards a third world war." The Russian deputy called on the leadership of the aggressor country to "respond harshly" to such actions of the States.
"This once again underlines the movement, step by step, towards a third world war on the part of the United States. You need to understand that we must respond harshly. In my opinion, today the reaction should also take place in those countries that supply weapons. And not just to destroy infrastructure and the like, but I believe that the main decision-making center is the US Embassy. I think that sooner or later this will become a target for the Russian armed forces."Shvytkin said.
Also, a representative of the United Russia party said that, in his opinion, the government quarter in Kyiv "should be destroyed."
Read also: Why are the Russian occupiers so terribly afraid of even only four American HIMARS launchers in Ukraine
Recall that the first MLRS HIMARS have already arrived in Ukraineand the United States decided to provide a new package of military assistance to the Armed Forces of Ukraine in the amount of $450 million.
In 2014, it quickly became clear that Ukraine has a very low capacity for justice for such large-scale crimes as war crimes and crimes against humanity. What should be the justice system to cope with the consequences of Russian aggression, read the article Gunduza Mammadova and Nadezhda Volkova "Condemn Russia and prevent a new war: what Ukraine must do."