News
Rising prices and falling production – NBU made a sad forecast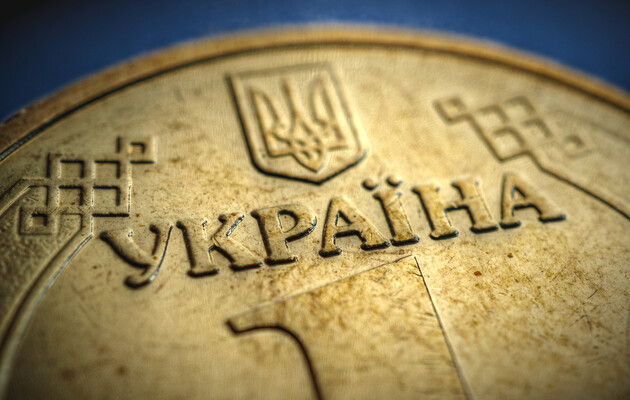 As a result of the war in Ukraine, fall in Gross Domestic Product by more than a third and a significant acceleration of inflation, according to report National Bank of Ukraine on the financial stability of the country.
The NBU noted that in order to avoid uncontrolled devaluation and capital outflow, they temporarily fixed the exchange rate and introduced currency restrictions, supporting the foreign exchange market with interventions.
At the same time, financing the needs of the budget and replenishing international reserves are possible thanks to large-scale financial assistance from partner countries.
"The fall in economic activity will have a long-term negative impact on the income of businesses and the population, and hence the quality of the loan portfolio of banks. This will also lead to a decrease in demand for financial sector services," the National Bank noted.
The regulator indicated that Ukraine's access to global financial markets is closed, and budget financing and support for international reserves are possible thanks to the financial assistance of partner countries.
Read also: The State Statistics Service published the level of GDP decline for the first quarter of 2022
Recall that according to the spring forecast of the World Bank, the volume of production in Ukraine, likely to shrink by a stunning 45.1% this year, because the Russian invasion has led to the closure of enterprises, a reduction in exports and made it impossible for economic activity in large areas of the country.