World
Retired Bundeswehr general suggested how Russia's war against Ukraine will end
Russia has focused all its efforts on the capture of Donbass.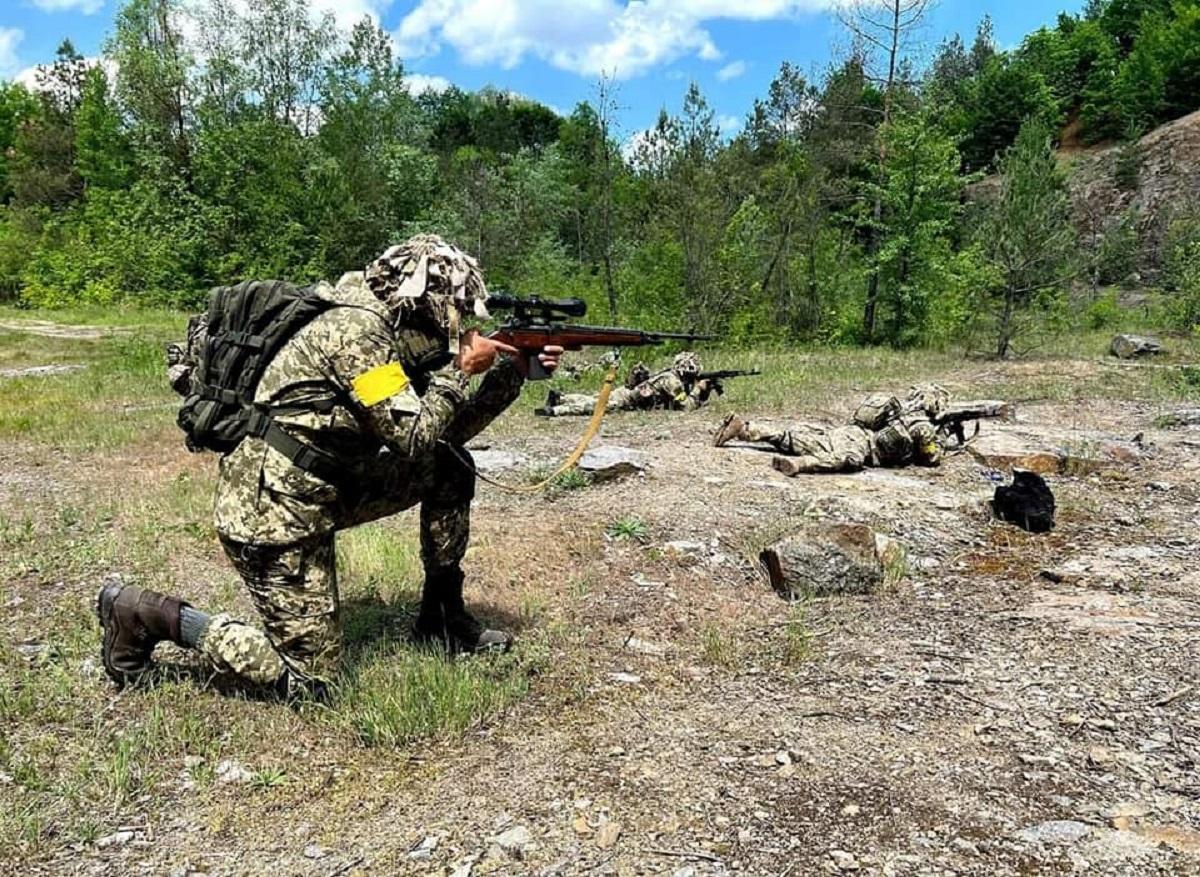 Retired Bundeswehr General Udo Oylig believes that the war between Russia and Ukraine will be long.
He spoke about this in an interview. DW.
"It will be a long war. And I don't see any chance that a ceasefire could be achieved at the moment," he said.
According to Oylig, the war will only end when both sides are convinced that they have achieved what they wanted.
"For the Ukrainian side, this is the preservation and protection of the country's territorial integrity to the maximum extent possible; for Russia, it is the realization of the fact that the conquests and new actions of the Russian army lead not to success, but to very significant human and material losses," the military explained.
Only when, continued Oylig, the balance of results on both sides will lead to the fact that the Russian army ceases to see its goals as even remotely achievable, then the moment will come when it will be possible to think about a ceasefire.
"The Ukrainian army, in my opinion, will not agree to a ceasefire if for this it will be necessary to sacrifice a large part of the country's territory," the military added.
War in Ukraine: current data
Russia has focused all its efforts on the capture of Donbass. Violent ongoing battles for Severodonetsk. Yesterday, June 21, Russian troops occupied a number of nearby villages.
According to analysts from the American Institute for the Study of War, in the coming week the Russian Federation will try to attack Lisichansk. As noted, in turn, the General Staff occupiers already approaching the cityarea under fire.
In addition, the Russians are trying to resume attack on Slavyansk.
Belarus is also helping Putin's aggression. The Ukrainian military noticed conducting intelligence by the forces of the republic on the border with our country.
If the President of Russia "pressures" Lukashenka to enter the war against the Ukrainian state, then the Belarusian army can form a strike force and start active hostilities within a month, experts said earlier.
You may also be interested in the news: