News
Rebuilding Buchi – Taiwan will provide financial assistance to rebuild the city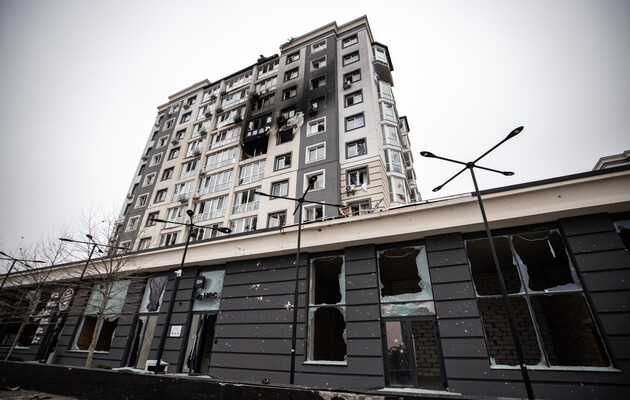 Taiwan will take part in the post-war reconstruction of the Ukrainian city Bucha. Also, the country's government promised to send financial assistance to the restoration of Kharkov, Odessa, Chernihiv, Sumy and Zaporozhye. About it informed Mayor of Buchi Anatoly Fedoruk After an online meeting with Taiwanese Foreign Minister Joseph W.
According to the Ukrainian official, he discussed with the foreign diplomat a number of issues related to the Buchan community and assured him that he appreciated Taiwan's support. At the same time, Foreign Minister Wu said that his country would continue to help Ukraine.
"We are aware of the suffering, killings, destruction from the war that the aggressors left in Bucha. The atrocities in Bucha are war crimes that need to be condemned and those responsible punished. Taiwan will continue to support the Ukrainians and help in reconstruction"– Wu said in a conversation with Fedoruk.
According to the publication Focus Taiwanthe amount that Taiwan will provide for the restoration of Buchi is 500 thousand dollars.
Read also: It became known the exact number of victims of Russian invaders in Bucha and the surroundings of the city
Previously it was reported that British companies can help restore Ukraine's infrastructure.
Ukraine simply cannot afford to limit itself to achieving a pre-war, too modest for its potential, level of socio-economic development. The post-war reconstruction of Ukraine should be aimed at a fundamental change in the structure of the economy. Which one, read in the text Irina Pidoricheva "Key Tasks of the Post-War Reconstruction of Ukraine".