World
Raiders tried to seize Ukrposhta objects in Odessa region – UNIAN
The SBU managed to prevent the illegal alienation of state property worth tens of millions of hryvnias.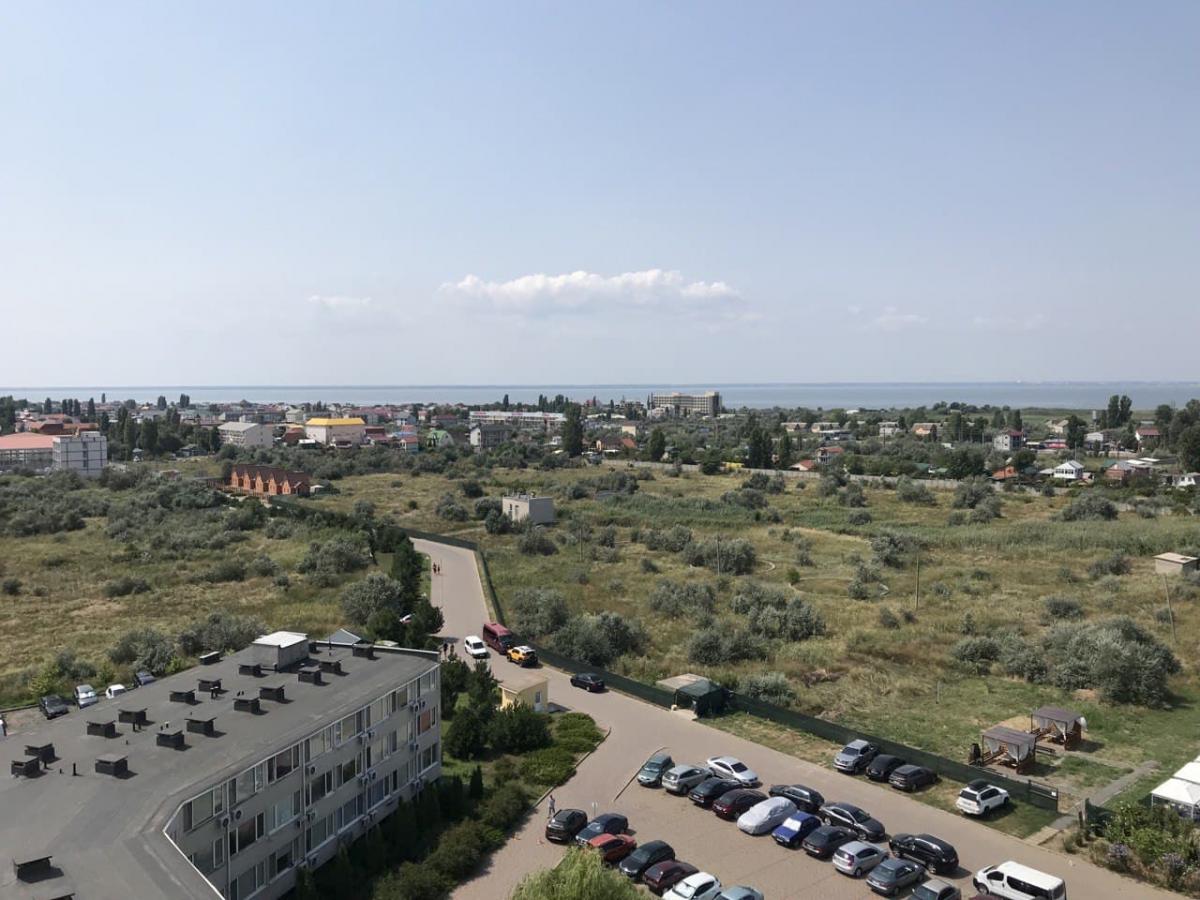 In Odessa region SBU prevented the raider seizure of Ukrposhta facilities located on the Black Sea coast.
This was reported to journalists in the SBU in the Odessa region.
It is noted that the scheme for appropriation of real estate by Ukrposhta JSC in the coastal zone of the Odessa region has been blocked. In particular, it was possible to prevent the illegal alienation of state property on the sea coast for tens of millions of hryvnias.
According to the investigation, illegal activities were organized by a criminal group that specialized in raider seizures of departmental real estate.
"The attackers tried to seize the premises of a state-owned postal service near the coastal protective strip in the village of Zatoka. To implement the deal, its participants forged ownership documents and registered them as nominees through a controlled notary," the report says.
Then the attackers transferred the "re-registered" state property into the possession of an affiliated commercial structure.
During searches at the places of residence and in the offices of intruders, law enforcement officers found evidence of criminal activity.
Now two organizers of the scheme have been informed of suspicion under Part 4 of Art. 190 (fraud), part 3, 4 of Art. 358 (forgery of documents, seals, stamps and forms, sale or use of forged documents, seals, stamps), part 3 of Art. 362 (unauthorized actions with information that is processed in electronic computers (computers), automated systems, computer networks or stored on the media of such information, committed by a person who has the right to access it) of the Criminal Code of Ukraine.
The issue of choosing a measure of restraint is being decided. An arrest was imposed on the premises of the state-owned enterprise.
You may also be interested in the news: