News
Rada introduced tax and customs benefits for industrial parks
June 21, 2022, 15:24

print

The deputies supported the two relevant bills as a whole.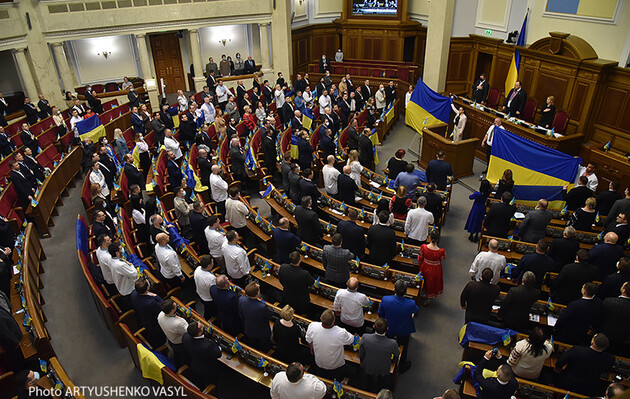 © Vasily Artyushenko, ZN.UA

The Verkhovna Rada has introduced tax and customs benefits for industrial parks, informed Yaroslav Zheleznyak, people's deputy from the Holos faction. Thus, 236 and 230 people's deputies, respectively, voted for bills No. 5688 and No. 5689.
"VAT has now been canceled on the import of new equipment and the exemption of residents of the industrial park from income tax for 10 years," Zheleznyak said.
The Rada adopted the relevant bills in the first reading in December last year. According to the documents, participants in industrial parks can receive exemption from paying import duties on equipment, import VAT on equipment and income tax for 10 years. It also provides for the provision of local authorities with the right to establish local tax incentives for individual entrepreneurs and their residents.
Read also: Rada returned duties and VAT on imported goods and customs clearance of cars
The adoption by the parliament of the law on industrial parks is an important step in the development of the investment climate in Ukraine. But this is only the first step. What else is needed for industrial parks in Ukraine not only to be created, but also to work, read in the article Dmitry Kisilevsky "Let the investor park".
Prepared by: Julia Moskalenko
Stay up to date with the latest events! Subscribe to our channel at Telegram
Noticed an error?
Please select it with the mouse and press Ctrl+Enter or Submit a bug