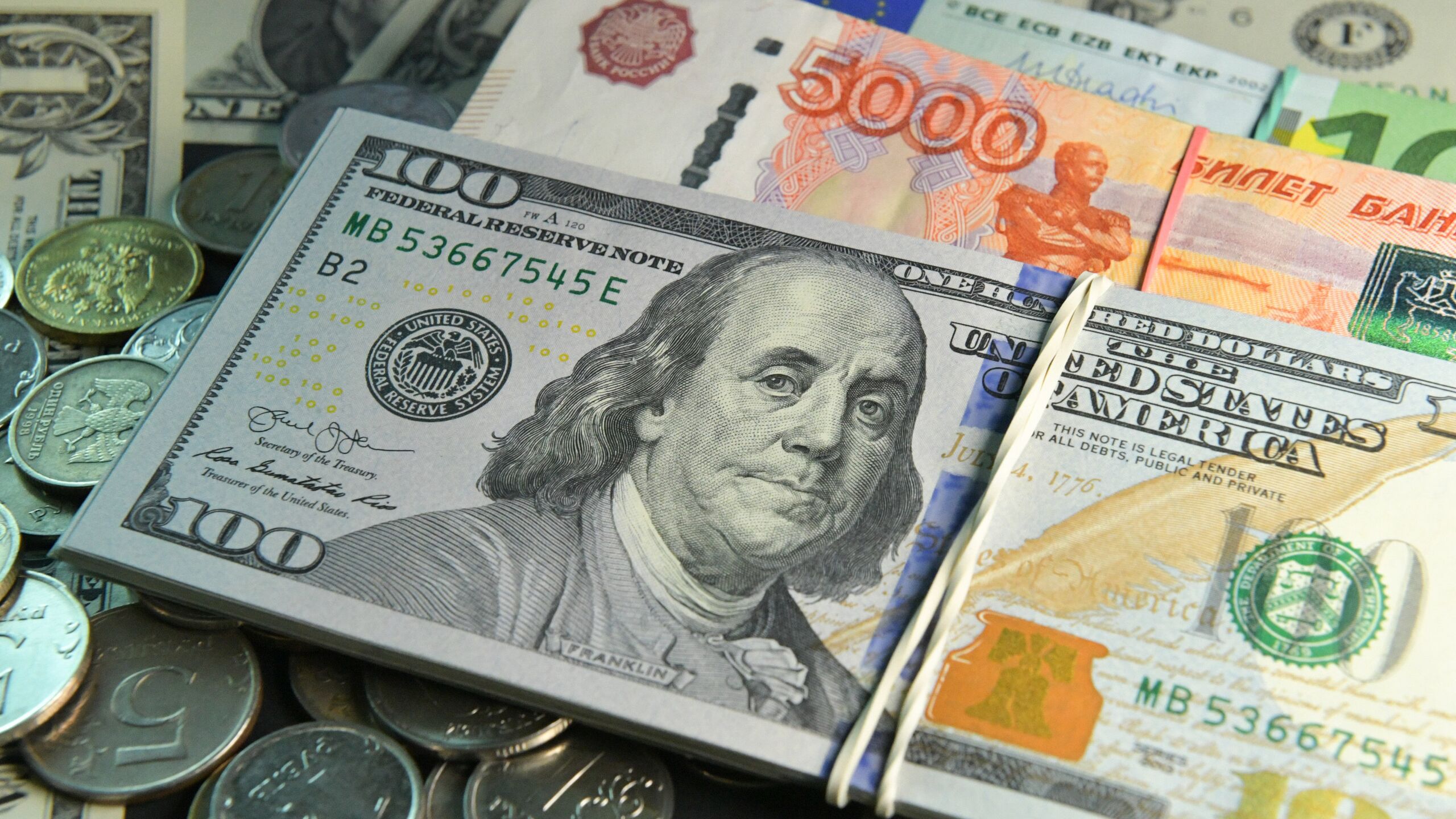 AT article Under the headline "Russia avoided default because the US let it make part of the payments," the English-language business publication Business Insider, published in Germany, warns Russia of the danger. It argues that Russia can expect a default as early as the end of May.
Here is how this German business publication reports to its readers on the situation: "The US Treasury Department (MoF) initially eased its sanctions on Russia by allowing US banks to pay Moscow on its foreign debt." This is what Business Insider reports with reference to US Treasury Secretary Janet Yellen.
Further, Business Insider writes: "Financial transactions for payments on Russian debts were allowed for the time being. As early as May 25, this exception in the restrictions imposed on Russia will no longer be valid. Meanwhile, Russia has another debt payment scheduled for May 27."
The German publication emphasizes the "generosity" of the Americans, who, after all, did not seize all Russian assets abroad, but only about $300 billion. In addition, from the assets frozen abroad, Russia is graciously allowed (for the time being) to pay off its external debt. "Thanks to this loophole, the Kremlin managed to avoid a default on Russia's external debt. In the months since the outbreak of hostilities, transactions worth $2.9 billion have been carried out to pay off Russia's external debt," Business Insider reports.
Sounds somewhat more optimistic for Russia header on the same topic in the French newspaper Figaro. Here it is: "The United States is considering whether to allow Russia to repay its foreign debt in dollars."
US Treasury Secretary Janet Yellen herself claims in the pages of Figaro that it was this "nobility" on the part of the United States with its allies that gave Russia a chance to avoid default until today.
"We are carefully studying this topic," Le Figaro quoted Ms. Janet Yellen as saying in the US Senate. "We want to make sure that we understand what the consequences of such a step, declaring Russia as an insolvent debtor, could be … We have not yet made our decision, but it will not keep you waiting after we conduct a risk assessment."
The next payment, to be made on May 27, should be 100 million euros. The first part of this amount must be paid in a freely convertible currency: dollars, euros, pounds or Swiss francs. But the second part can be paid in rubles. Meanwhile, the Russian government will have to reckon with the need to make 12 more such payments during 2022.
True, the chairman of the Central Bank of Russia, Elvira Nabiullina, on April 29, reassured the Russians with the words that "there is no need to even talk about a default." But even she admitted that there are difficulties with making payments, reports Figaro.
Today, Russia's external debt is between 4,500 and 4,700 billion rubles (that is, somewhere around 50 billion euros at the exchange rate), adds Figaro. This is 20% of the total public debt of Russia. Russia only once failed to repay the money owed to its creditors – the payments to holders of internal loans were greatly delayed at the time of the 1998 default. As for the external debt, "only Lenin declared something like a default on it, refusing to pay money to French holders of tsarist bonds in 1918," recalls Figaro.