News
Putin was called Ataturk of the 21st century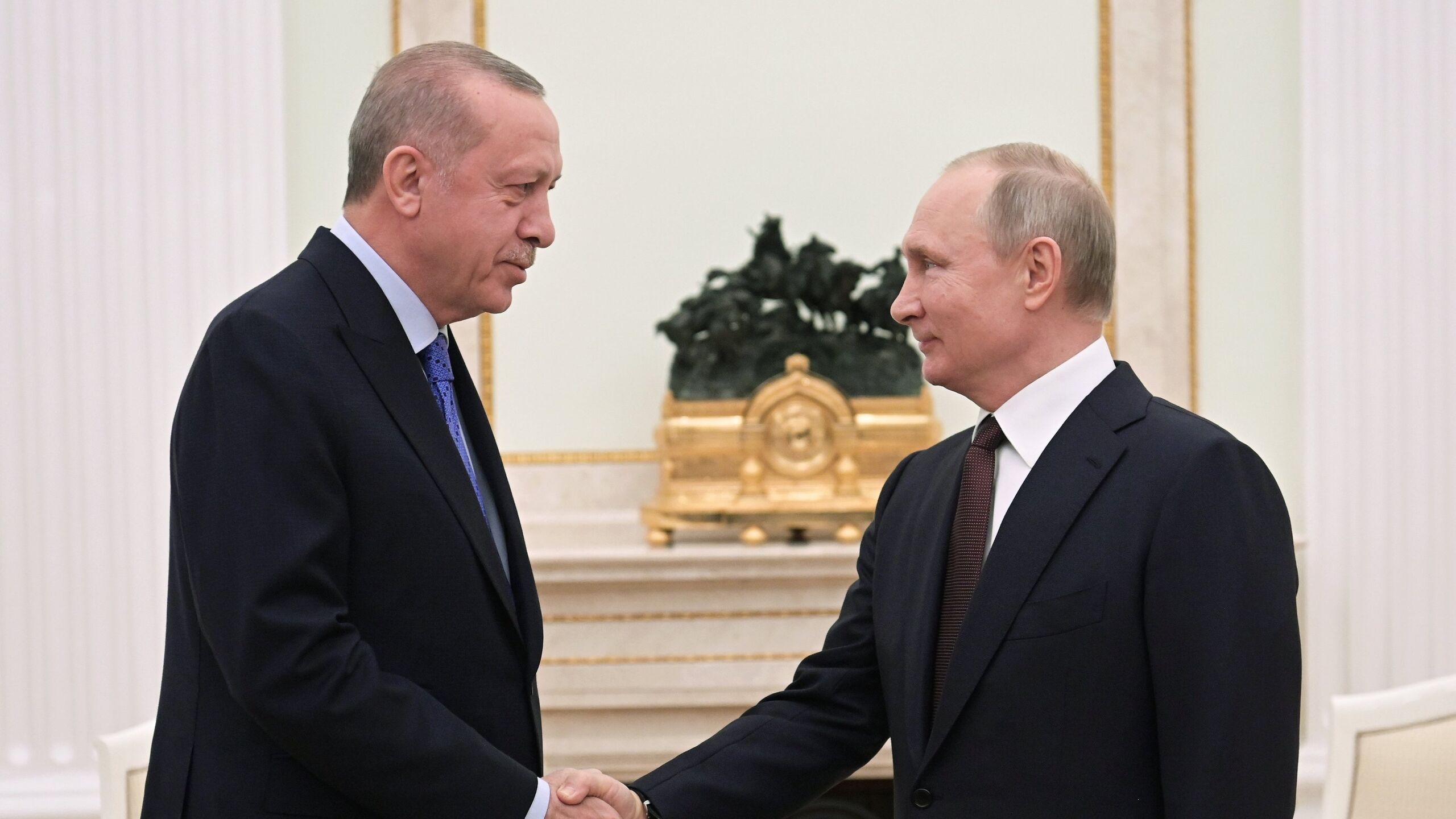 Political experts from Moscow, who assessed Turkish-Russian relations in an interview with Medya Günlüğü, noted: "Turkey is not our enemy, it is our situational, but important partner."
Director of the Valdai International Discussion Club, Chairman of the Council on Foreign and Defense Policy Fyodor Lukyanov stressed that today there are disagreements between the two countries on almost all issues. "In our relations, we are faced with contradictions almost everywhere. In addition, we have historically extremely competitive, conflicting relations," he said.
"But, interestingly, the extremely sharp contradictions of the last six or seven years could not destroy the Russian-Turkish partnership," Lukyanov continued. "In fact, the two countries also managed to avoid dangerous situations. For example, in Syria, the South Caucasus and other regions.. ."
Commenting on relations in the context of the Ukrainian crisis, the expert noted: "Turkey has its own special "dance" in this matter, but this has not yet led to any consequences. Therefore, I can say that Turkey is our situational, but very important partner."
Regarding the relationship between the leaders of the two countries, Vladimir Putin and Recep Tayyip Erdogan, the source of the publication said the following: "Putin is well aware that Turkey is an important partner. We cannot call Putin a friend of Erdogan. However, they understand each other very well. In this regard, Putin and Erdogan may not like each other, even not trust each other.At the same time, they have a common understanding of what partnership is, and this is very important.This is something that Russia and its leadership do not have with many other countries , especially Western ones.
One of the well-known Russian political experts, journalist Maxim Shevchenko drew attention to the important role of Putin and Erdogan in strengthening bilateral relations. Speaking about the fact that some forces are trying to undermine Turkish-Russian cooperation, Shevchenko noted: "In particular, the West wants Russia and Turkey to enter into a direct conflict in the Middle East, the South Caucasus and the Black Sea region. However, Putin and Erdogan, despite numerous disagreements, manage to neutralize the likelihood of conflict by emphasizing common points."
According to the expert, Turkey and Russia should not succumb to the tricks of the West. "Turkey is not our enemy, but an important partner. We must keep this in the future. That's what is important. We need to think about our common future. Leaders come and go, but peoples remain," the journalist concluded.
Sergei Markov, director of the Russian Institute for Political Studies, also stressed the importance of the Putin-Erdogan factor in the development of bilateral cooperation. "Today the West is trying to undermine our relations. Turkish-Russian ties are very important in ensuring international and regional stability," he said.
Comparing Putin to the founder of the Republic of Turkey, Mustafa Kemal Atatürk, a well-known Russian expert remarked: "Ataturk fought against the Western occupying forces in Anatolia. Today, Putin is also fighting the West. Therefore, in my opinion, Putin is the Ataturk of the 21st century."