News
Putin receives money from the sale of fossil fuels, but can not buy anything with them – Gabek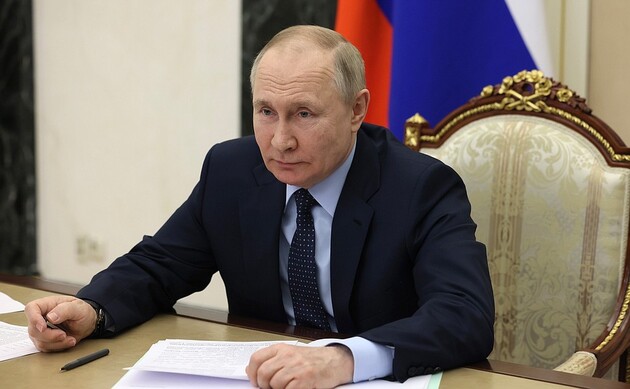 Economic sanctions against Russia are effective. A sign of this can be considered a reduction in the supply of fossil fuels to a number of European countries, such as Germany. This was stated by the Minister of Economics of Germany Robert Gabek.
According to RTLa German official believes that although Russia continues to receive large funds to the budget from oil and gas contractsbecause of the sanctions, the aggressor country has nothing to spend them on.
"Yes, Putin receives money from the sale of fossil fuels, but he can hardly buy anything with them, because the West has imposed sanctions on a large number of goods. Since he can't buy anything with that money, he decided that since I don't need it anymore, I can cut back on gas supplies. This is a sign that the sanctions are very effective."Gabek said.
However, the German economy minister added that this still does not make the gas situation easier for his country. He noted that since the beginning of the full-scale war of the Russian Federation against Ukraine, the expenses of German citizens on fuel have doubled: from 40-60 euros per month to 100-120. According to Gabek, the price of imported liquefied gas, with which Germany replaces Russian pipeline gas, will continue to grow.
Read also: Germany is ready to temporarily resume the operation of coal-fired thermal power plants to counter Russia's gas blackmail
Please note that mid-June Russia cut gas supplies to Germany by almost half.