World
Putin can capture the Suwalki corridor according to the "Crimean" scenario,
Part of Lithuania can be captured according to the "Crimean" scenario.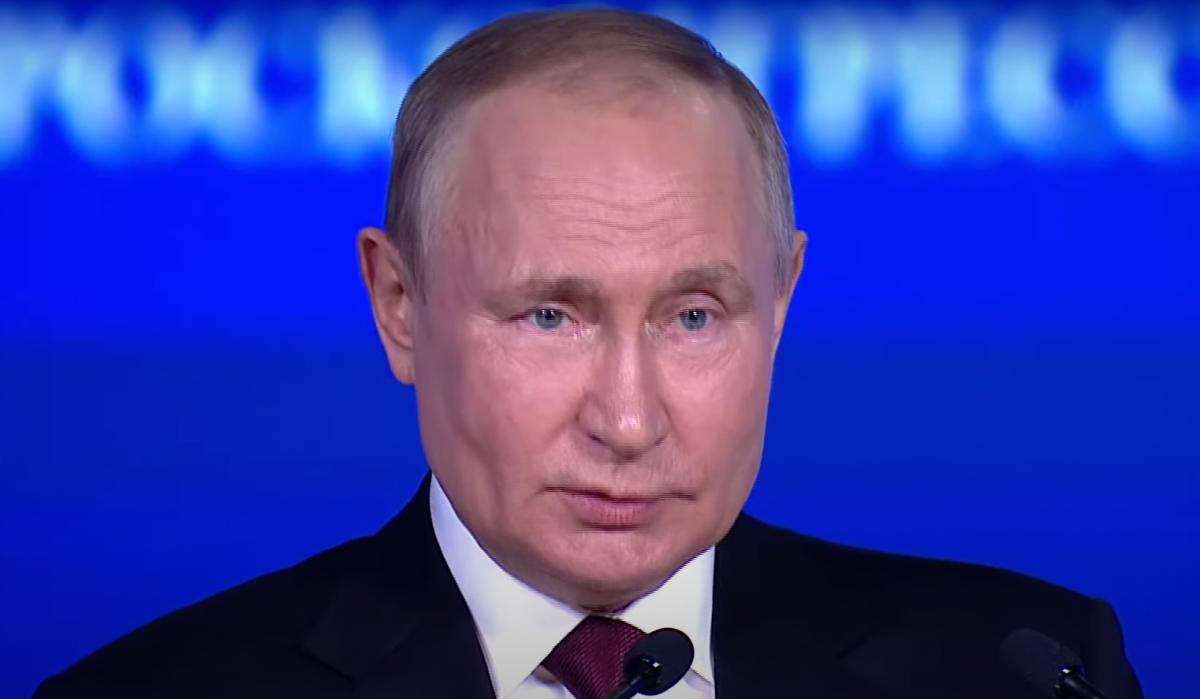 Russian President Vladimir Putin can unleash war with Lithuaniato take control of the Suwalki corridor, which will open the way to Kaliningrad. His actions could lead to the collapse of NATO.
Military expert Mikhail Samus spoke about this on the air of the FREEDOM marathon.
Thus, an attack on a member country of the North Atlantic Alliance and further seizure of territory will be a signal for NATO to implement the fifth article on collective defense.
However, this is possible only with the support of all members of the alliance. The war in Ukraine showed that not all countries are ready to go into direct confrontation with Russia, which will lead to the blocking of the fifth article.
"Putin knows that there are countries, such as Germany or Hungary, possibly France, that do not want a direct war with Russia. They understand that they are not ready for it," the expert explained.
Samus said that since 2017, Russia and Belarus have been practicing the possible capture of the Suwalki corridor during exercises, although changing Lithuania to a fictitious country in the scenario.
"During these exercises, this Suwalki corridor was captured within a few hours. And, of course, either Lithuania or only Poland can specifically respond during these hours. As a NATO organization … It takes several days, if not weeks," he said.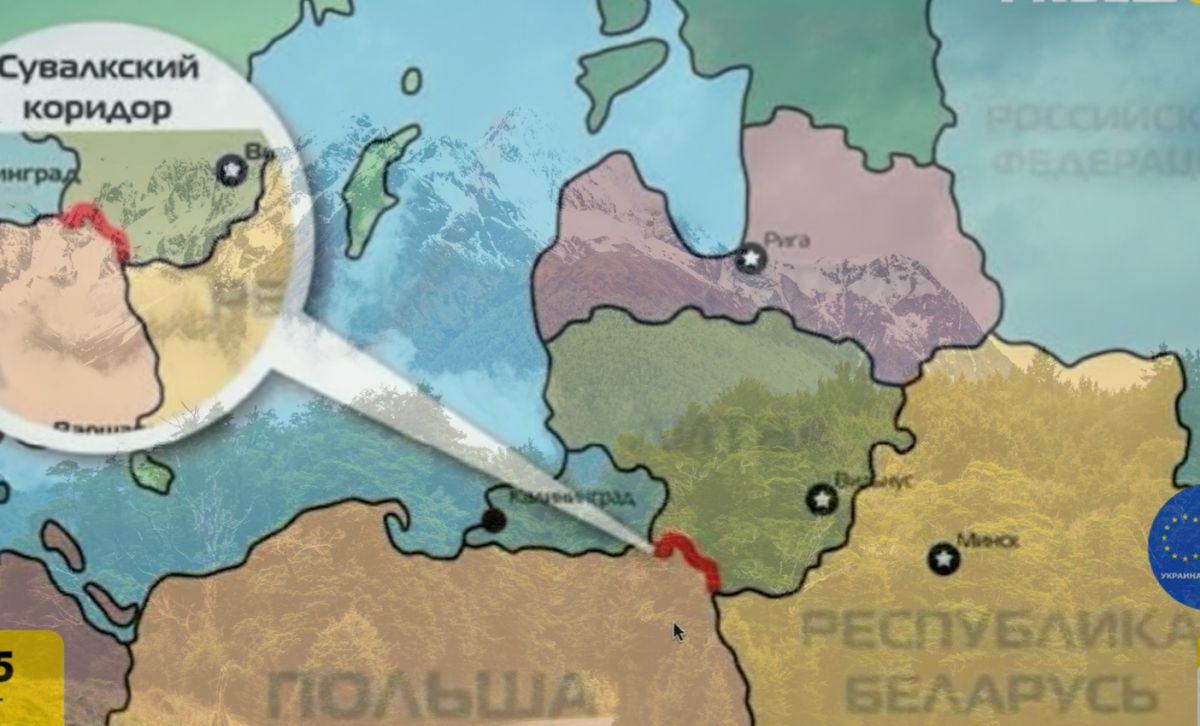 According to the expert, the situation will become more complicated if Putin uses the "Crimean" scenario to capture part of Lithuania.
"There are no defensive lines there, there is no prepared defense, there are ordinary roads, ordinary settlements, there are actually no borders due to the fact that these are countries of the European Union, NATO countries. There are no problems between them. Therefore, Russia can take advantage of this. .. They enter this corridor and do not start shooting. As it was in Crimea: we are polite people, we just want to ensure the passage of our trains and trucks, we do nothing," Samus explained.
In this case, it will be difficult for NATO countries to prove the need to invoke Article 5, because there were no hostilities. This will lead to the fact that in order to protect Lithuania, the Alliance will have to open fire first.
Recall June 18 Lithuania has stopped the transit of sanctioned goods between the Kaliningrad region and the main territory of the Russian Federation.
Later Governor of the Kaliningrad region Anton Alikhanov accused Lithuania in the "economic strangulation of the region." According to Alikhanov, the authorities will seek a review of the decision.
You may also be interested in the news: