News
Public debt of Ukraine – Ustenko said that the public debt this year may increase to 85%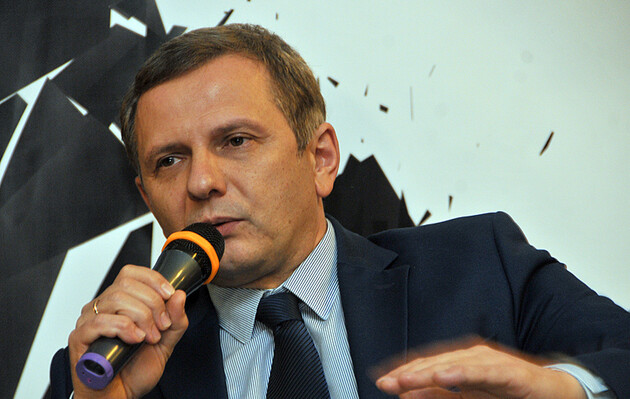 As a result of the weakening of the economy due to the war against Russia, the state debt of Ukraine in relation to GDP may increase to 80-85%. This was stated by the adviser to the President of Ukraine on economic issues Oleg Ustenko in broadcast of the Ukrainian telethon.
"If we talk about numbers about debt, then yes, indeed, in relation to GDP, that is, as a percentage, our debt is growing. If in the previous year it was about 50% of the gross domestic product, then this year it may increase to 80-85%. But it increases not because we take on more debt, because, by the way, we do not take debt funds in most cases, we take the so-called grant funds. That is, they do not need to be returned.– explained Ustenko.
The presidential adviser noted that despite the increase in public debt, default does not threaten the country, since debt is growing in relation to GDP, which, in turn, is falling.
"Imagine that last year our GDP was $200 billion, and this year it will be about $120-130 billion. If you reduce the denominator of the ratio so significantly, then, of course, the percentage of debt increases … But this is definitely not a default."– assured Ustenko.
Read also: Ukraine will receive a loan of almost $1.5 billion from the World Bank to pay public sector salaries
Previously it was reported that Canada plans to confiscate Russia's frozen assets and transfer them to Ukraine to rebuild destroyed cities and support the economy.
Still seems like the discount rate and government bonds are not interesting things? Then remember the budget deficit, which exceeded 100 billion hryvnia last month. It is filled with just those government bonds and at the expense of the National Bank. What will happen in the market of not very valuable government securities after raising the discount rate, explains Alexander Boltyan in the text "Well, very expensive money."