World
Producer Polyakova talked to the Russians via chatroulette and named the main fakes that they believe in
Mikhail Yasinsky shared his impressions after talking with Russians who support the bloody war unleashed by the Kremlin.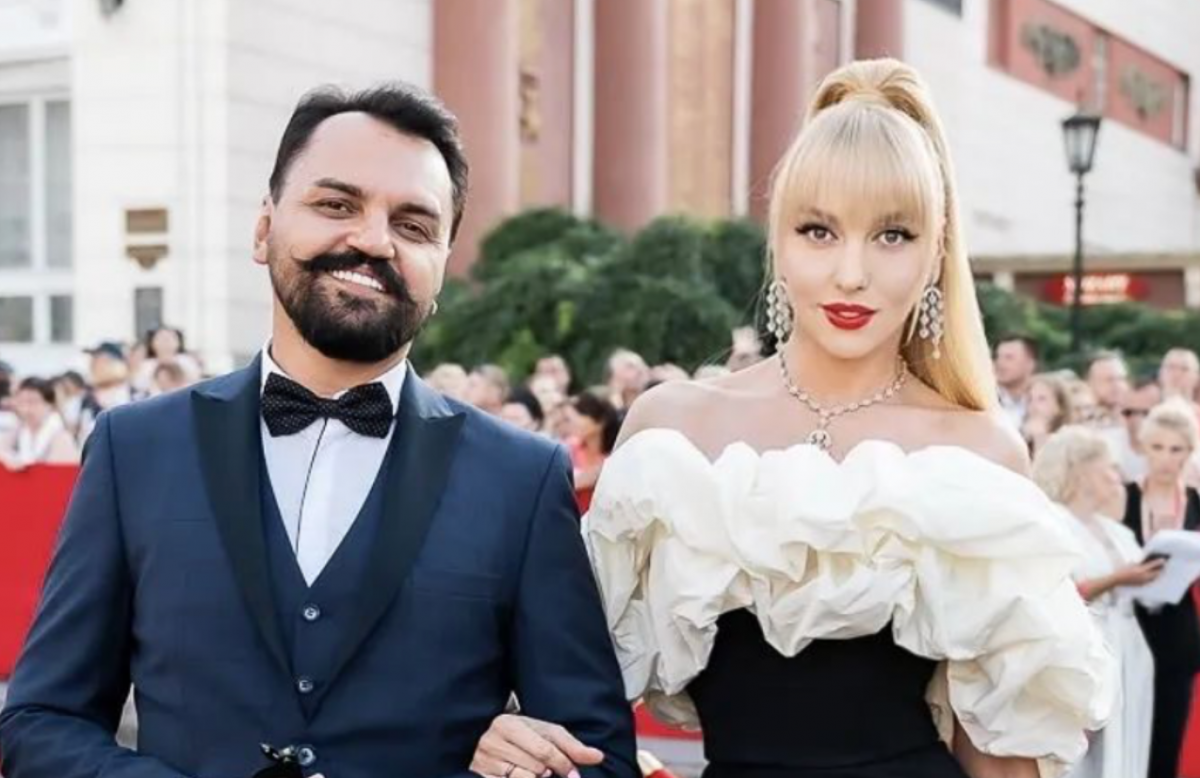 The well-known Ukrainian producer and friend of Olya Polyakova, Mikhail Yasinsky, called the Russians "stubborn" who support the Kremlin's aggressive policy towards Ukraine. The man, after talking with such people, singled out the main fakes created by Russian propagandists. Yasinsky shared his opinion on his Facebook page.
The producer said that he used chatroulette, an anonymous video chat that allows you to communicate with people from all over the world. Mikhail named the most popular opinions among Russians, with whom he managed to talk.
"To reach the Polish border, disarm the Ukrainian army, imprison or kill all Nazis, make peace with normal Ukrainians. To the questions" HOW? "," FOR WHAT? "and" AT WHAT COST? , of course, the rest is classic: the house of trade unions, 8 years old, buchafake, coup, referendum, Azov, clown," Olya Polyakova's friend listed.
Based on his observations, he added that none of his interlocutors wants to go to war.
Recall that the star couples are named, who disbanded after February 24.
You may also be interested in the news: