News
Pro-Russian activist Linderman arrested in Latvia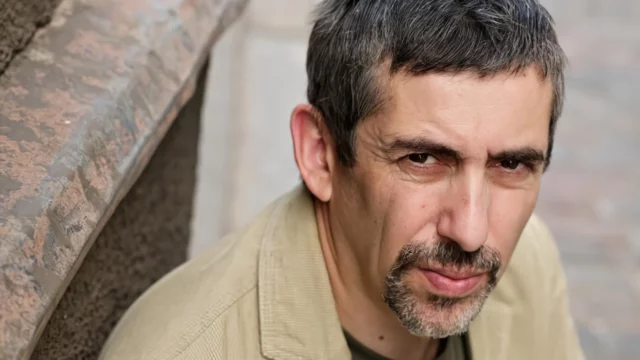 Latvia arrested pro-Russian activist Vladimir Linderman, who had previously spoken out in support of the actions of the Russian Armed Forces in Ukraine. About it informs Delphi.
The publication clarifies that on June 7, the Latvian State Security Service began criminal prosecution of the activist under an article on the glorification and justification of crimes against peace and war crimes. The State Security Service also believes that Linderman received funds from legal entities registered in Russia. The department continues to investigate the case of the activist, who is still in the status of a suspect.
In his social networks, Linderman has repeatedly spoken out in support of the military special operation of the Russian troops and condemned the actions of Ukraine and NATO. The activist lives in Latvia and counts one of the most famous fighters for the rights of the Russian-speaking population in the country. Previously, he was a member of the National Bolshevik Party* (NBP).
He was repeatedly pursued by both Russian and Latvian law enforcement officers. In particular, in Latvia, the activist was accused of preparing an assassination attempt on the country's former president, Vaira Vike-Freiberga. The investigation suggested that Linderman kept the explosives at home in a chair, but no evidence of this version was found.
In 2012, Linderman and like-minded people organized a referendum in Latvia on granting the state status to the Russian language. Andrey Dmitriev, coordinator of the unregistered party "The Other Russia of Eduard Limonov" (its members consider themselves successors to the now banned NBP) declaredthat Linderman is being persecuted as "one of the main defenders of the rights of Russians in Latvia".
*banned in Russia