News
Prisoners from Snake Island – 75 defenders of Snake Island are held captive by Russians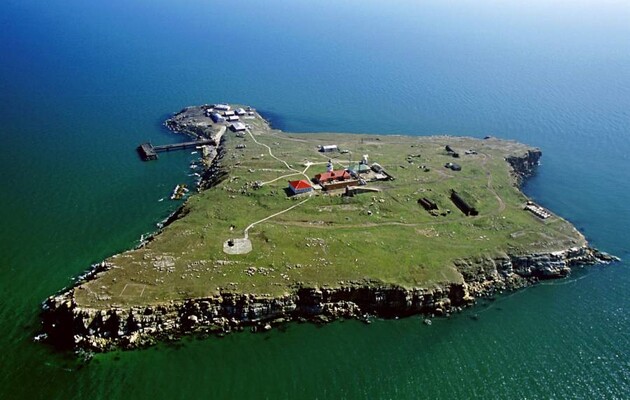 75 defenders of the island are still in captivity of Russian invaders Serpentine. Such a figure named Minister for the Reintegration of the Temporarily Occupied Territories Irina Vereshchuk during a briefing at Media Center Ukraine.
"According to official data, 75 defenders of the Zmeiny are in captivity. You know that every time during the exchanges we managed to get one or two people out of Serpent's Island. Now this question is not for me, but for the headquarters coordinator, Mr. Budanov."– said Vereshchuk.
Despite the ministry's data, relatives of the Ukrainian military claim that the Russians are holding 80 of the island's defenders captive. Vereshchuk advised anyone who doubts the information provided to contact the Ministry for clarification. She stressed that at the moment the agency is not engaged in exchanges, but has information about the results of their implementation.
Read also: Dozens of explosions thundered on Snake Island – media
Recall that the defenders of Zmeinoy were captured at the end of Februarywhen the Russian invaders captured the island.
In 2014, it quickly became clear that Ukraine has a very low capacity for justice for such large-scale crimes as war crimes and crimes against humanity. What should be the justice system to cope with the consequences of Russian aggression, read the article Gunduza Mammadova and Nadezhda Volkova "Condemn Russia and prevent a new war: what Ukraine must do."