News
Poroshenko asks Zelensky to let him go to Rotterdam
May 30, 2022, 09:18

print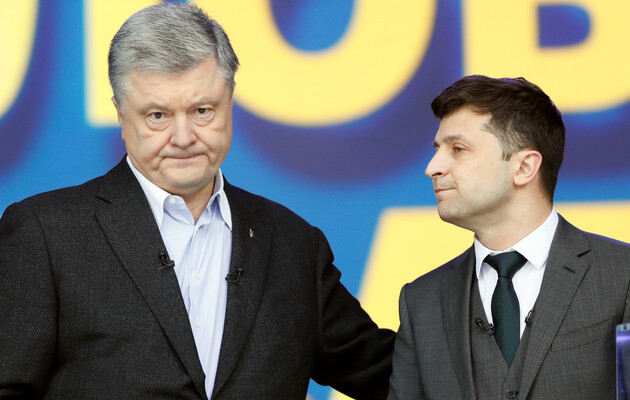 © REUTERS/Valentin Ogirenko

The fifth president of Ukraine and the leader of the EU party, Petro Poroshenko, addressed the current head of the country, Volodymyr Zelensky, with an open letter in which he spoke about the invitation to the Congress and Summit of the European People's Party, where he plans to go. Poroshenko's appeal is published by the press service "Eurosolidarity".
"After my trip as part of the official parliamentary delegation to the NATO Parliamentary Assembly, where I intended to defend the granting of the MAP to Ukraine at the Alliance summit this year, was completely illegally disrupted, I hope that the conclusions have been made and no one will interfere with my departure to Rotterdam ", Poroshenko notes.
Complemented…
Prepared by: Victoria Khmilevskaya
Stay up to date with the latest developments! Subscribe to our channel at Telegram
Noticed an error?
Please select it with the mouse and press Ctrl+Enter or Submit a bug