News
Politico – Zelensky is looking for a replacement for Bakanov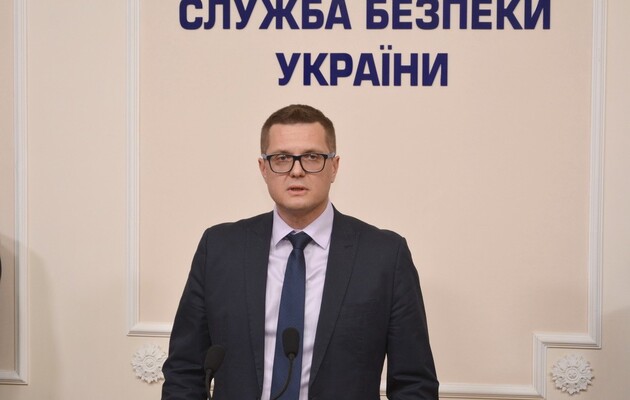 The head of the Security Service of Ukraine, Ivan Bakanov, is expected to lose his post soon. Vladimir Zelensky intends to fire him after a series of failures and from – for the loss of Kherson. The publication writes about it Politicoreferring to the words of four officials close to the president.
According to the publication, relations between Zelensky and Bakanov are now very tense due to the failures of the SBU and the rapid occupation of Kherson.
"We are very dissatisfied with his work and are working to get rid of him," a senior Ukrainian official close to Zelenskiy told POLITICO on condition of anonymity to speak about sensitive personnel issues. "We're not happy with his management skills, you know, because what you need right now is… crisis management skills, which we think he doesn't have."
Therefore, according to the words, these officials are now looking for someone who would be better able to cope with this very responsible position, especially in such a difficult time.
Read also: Zelensky dismissed the head of the SBU of the Kharkiv region for not working to protect the city from the first days
Recall Former head of the Main Directorate of Internal Security of the SBU, Brigadier General Andrey Naumov, left Ukraine hours before the Russian invasion 24 February. Subsequently he was detained at the border between Serbia and North Macedonia.