World
Piontkovsky spoke about Putin's possible illness – UNIAN
Piontkovsky spoke about the unusual "casting" in the Kremlin.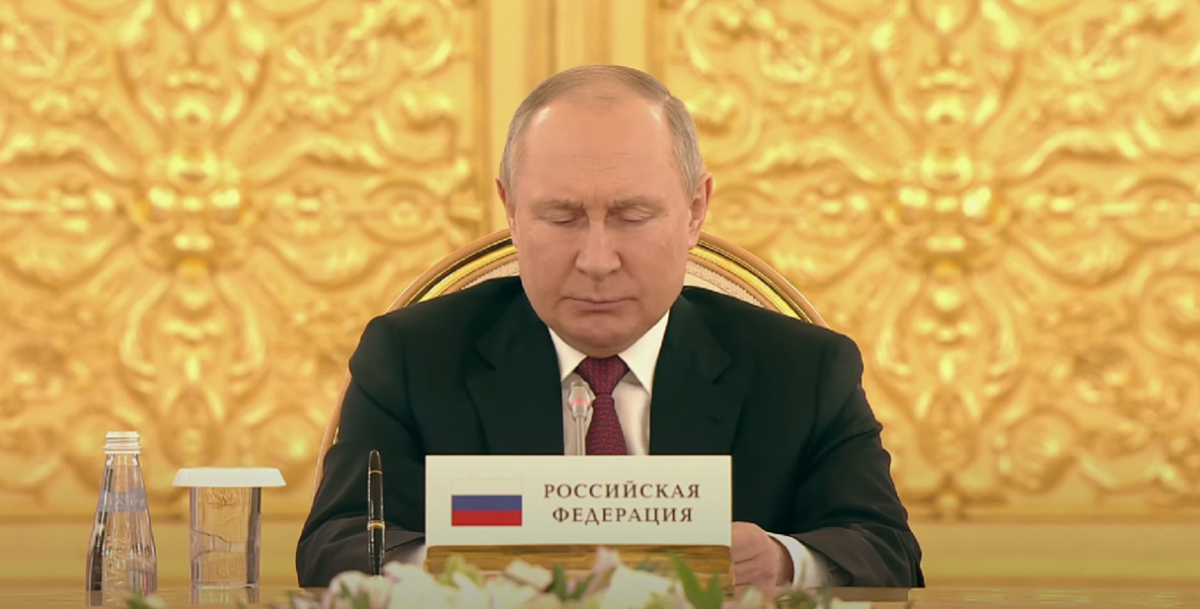 Talk about the illness of the Kremlin dictator Putin have been underway for the past ten years, it is possible that a vacancy will soon become available in the Kremlin.
This was stated by the Russian publicist Andrey Piontkovsky, reports channel 24.
He noted that in recent years, Putin has been credited with cancer of "almost all organs." Now, according to the publicist, some signals indicate that Putin's health is not all right.
"It seems that some vacancy in the Kremlin is being vacated. And everyone is participating in the "casting" for this vacancy, they say, who will say more nasty things about Ukraine," Piontkovsky said
Putin's illnesses
Earlier, a number of experts and media from different countries claimed that Vladimir Putin was sick. In particular, various types of cancer were attributed to the Russian president, as well as schizophrenia, dementia and Parkinson's disease. At the end of May there was information that the head of Russia was operated on.
In early June, a former friend of the President of the Russian Federation and an ex-banker Sergei Pugachev said Putin could have cancer.