World
Piontkovsky predicted regime change in Russia – UNIAN
According to Piontkovsky, destructive processes in the Kremlin will begin after the liberation of Kherson.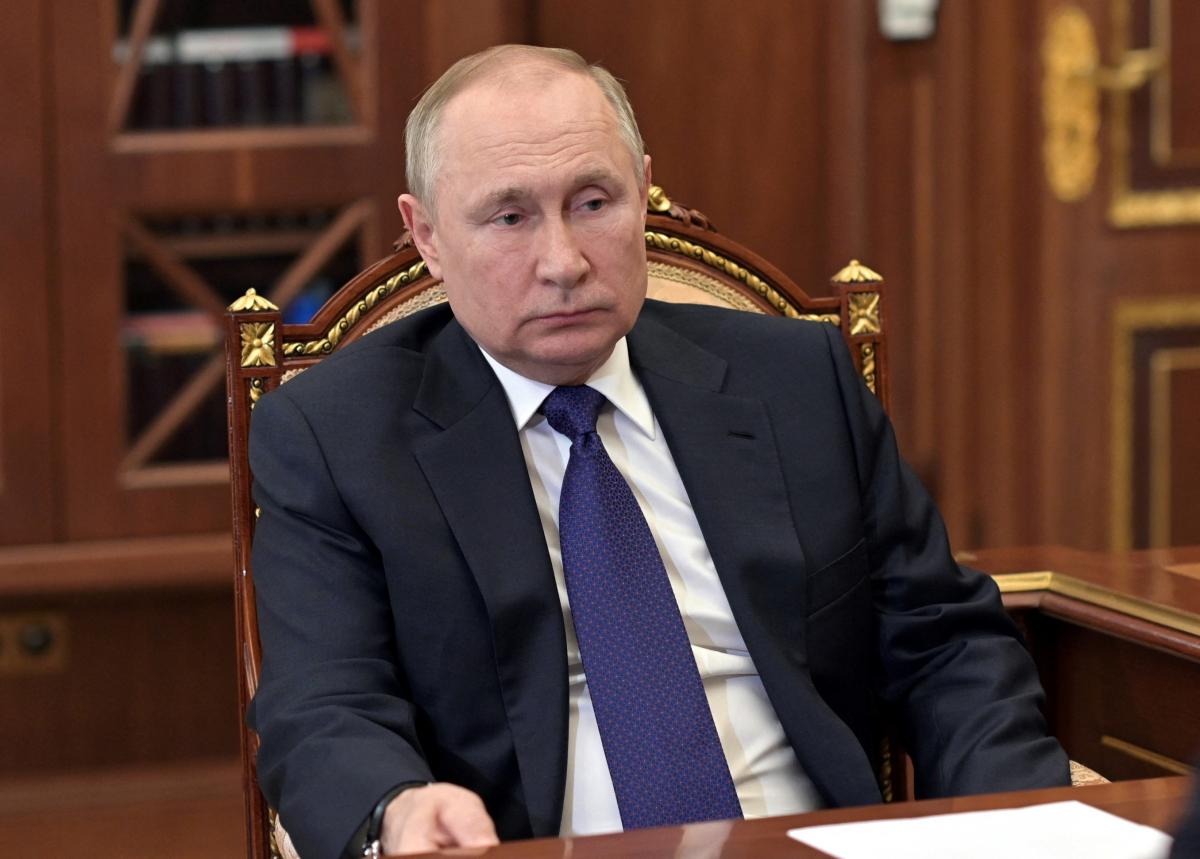 Russian dictator Putin to lose power after de-occupation by Ukrainian Armed Forces Kherson. His successors will be just as scoundrels as he is, but they will make serious concessions.
This forecast was voiced by Russian publicist Andrey Piontkovsky channel 24.
Putin, the publicist believes, will be replaced by the same bastards who surround him in the bunker, "because there is nowhere for normal people to come from." At the same time, he stressed that they would have to reckon with military realities, since the Armed Forces of Ukraine could go beyond the "February 24 line."
"That's why they will have to make serious concessions. But these concessions are not just a cancellation of the policy of the last 4 months of the war, it will be a cancellation of the policy of the last 20-25 years of Russia's imperial policy," Piontkovsky said.
The process of "crossing out" will lead to the fact that the Russian Federation will lose its aggressive policy for a decade, he adds. According to the expert's forecast, Russia will think not about how to gather strength and take revenge, but about something completely different.
"I assure you that in the period between the capture of Kherson and the entry of the victorious Ukrainian army to the line on February 23, you will see many processes in Russia that you will like," he summed up.
Earlier, Piontkovsky stressed that it was the liberation of Kherson will lead to the destruction of the Putin regime.