News
Pensions in Ukraine – the Ministry of Finance told about plans for July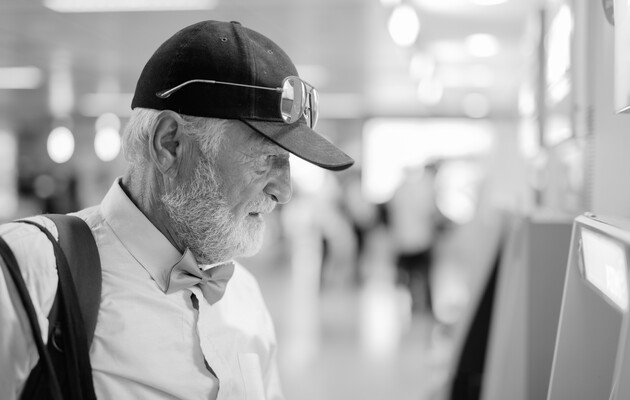 June 24, 2022, 09:04

print

Payments will be indexed next month.
Starting next month, July 1, indexation of pensions will take place in Ukraine. In addition, payments during the war will be carried out as usual. About it informed Head of the Ministry of Finance Sergei Marchenko.
"This is our main and key priority. Every day we do everything necessary to ensure that priority payments – these are pension and social payments – are made," he said.
Marchenko added that the Ministry of Finance is looking for opportunities to ensure all the necessary payments from the state budget.
Read also: Growth of pensions: payments to Ukrainians will be increased in July
Recall that From July 1, the minimum pension in Ukraine will increase from UAH 1934 to UAH 2027., and from December 1 will be 2093 hryvnia. The maximum pension will increase from UAH 19,340 to UAH 20,270. In total, several recalculations of pensions for different categories of pensioners are provided for this year.
Prepared by: Sereda Elena
Stay up to date with the latest events! Subscribe to our channel at Telegram
Noticed an error?
Please select it with the mouse and press Ctrl+Enter or Submit a bug