News
Palkin spoke about the difficult situation at the club during the war with Russia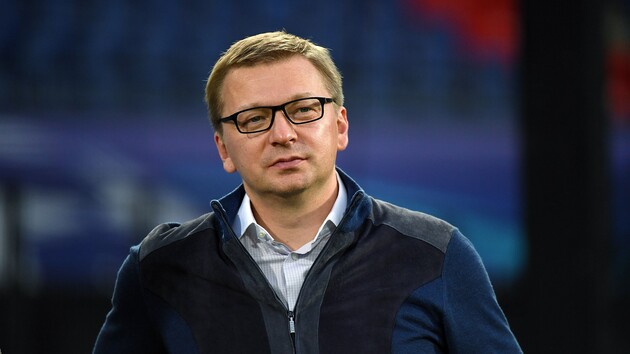 CEO "Miner" Sergei Palkin spoke about the situation in the Donetsk club.
"We were successful in results, personnel policy, scouting and making money, even in a difficult situation. We left Donetsk in 2014. Then we had covid.
We played all over Ukraine. We thought those were the worst times and we hit rock bottom. But now we are even deeper. Every day we are in survival mode," Palkin said in an interview. The Athletic.
Recall that since the spring of 2014, hostilities in Ukraine have been conducted in certain territories of the Donetsk and Luhansk regions, where the separatists, with the support of Russia, proclaimed the so-called "DNR and LNR".
After the outbreak of hostilities in 2014, the Pitmen left Donetsk and played their matches in other cities of Ukraine.
On February 24 of this year, Russian President Putin made an urgent announcement about conducting a special military operation on the territory of Ukraine, launching a large-scale invasion of Ukrainian cities.
Read also: Shakhtar will be headed by the mentor of Dnepr-1 – media
It was previously reported that Shakhtar criticized FIFA's decision on legionnaires in Ukraine.