World
Over $1 trillion needed to restore Ukraine – expert – UNIAN
Such a large figure was announced by the head of the European Investment Bank.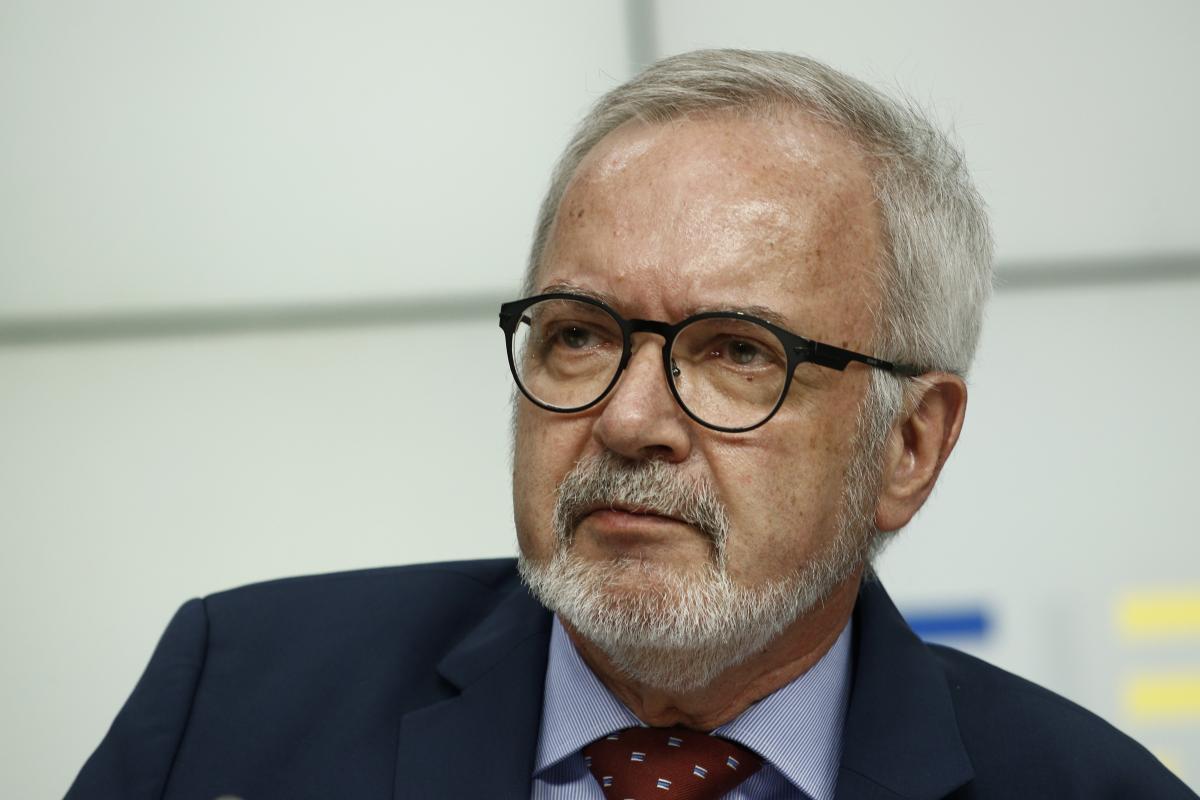 More than $1 trillion will need to be allocated for the restoration of Ukraine. And Europe will have to play one of the leading roles in the reconstruction of our country.
This opinion was shared by the head of the European Investment Bank (EIB) Werner Hoyer during a briefing in Frankfurt. His words are quoted by the publication Bloomberg.
"I'll bet a trillion [евро]because I saw numbers in public space that I consider completely unrealistic when I look at the level of destruction [в Украине]" Hoyer said.
According to the head of the European Investment Bank, Europe "will have to play the biggest role" in the reconstruction. The head of the EIB is already working on the allocation of 1 to 1.5 billion dollars for the reconstruction of Ukraine.
Hoyer announced his forecast ahead of the European Union leaders' meeting on June 23-24. At this summit, Ukraine can be granted the status of a candidate for the EU and discuss the restoration of the state after the war.
Recall, on June 18, Prime Minister of Ukraine Denys Shmygal informedthat the infrastructural damage from the war currently stands at $104 billion. But in general, the losses of our country due to Russian aggression at the end of May exceeded $600 billion
War of the Russian Federation against Ukraine
24 February RF invaded to independent Ukraine and caused a real collapse in the country. The invaders not only seize military units, airports and other strategic facilities, but also shoot at civilians and high-rise buildings of cities.
February 27, 2022 information appeared that Belarus could declare war on Ukraine. There is no official confirmation of the invasion of her army into our territory yet.
You may also be interested in the news: