News
Only VAZ will remain: China is rapidly reducing the supply of cars to Russia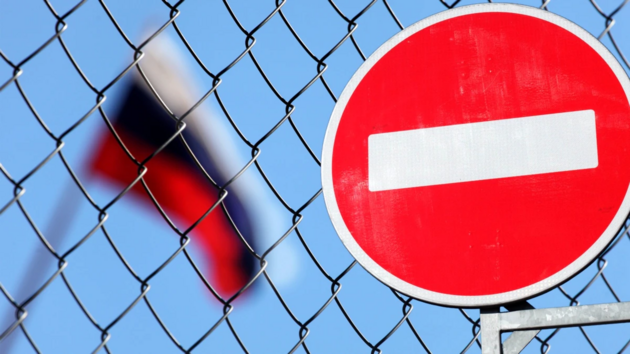 Chinese car manufacturers have reduced their deliveries to Russia. Since April, imports of Chinese passenger cars and auto parts have declined. The Chinese side explains this by difficulties with logistics and low demand from Russians. About it write RosSMI.
How and why car imports from China fell
According to China's customs statistics, the country delivered $190.7 million worth of cars to Russia in March, and only $32 million in May. This includes the most popular car brands Chery, Changan and others. At the same time, over the first five months, the share of Chinese brands grew by an average of no more than 1%.
It is reported that the scale of imports of components from China also decreased: from $117.1 million in February to $81.3 million in May. This is due, among other things, to the fact that Chinese parts are purchased by Russian car factories: AvtoVAZ, GAZ, UAZ, KamAZ.
According to RosSMI, imports from China to Russia also fell due to the coronavirus pandemic, as a result, April turned out to be the worst month for the Chinese car market since the beginning of 2020.
Analysts believe that automakers from China will not sharply increase deliveries to the Russian Federation due to the general shortage of cars in the world, as well as the uncertainty of the future policy of the Russian authorities in the automotive industry.
Read also: Without cinema: cinema owners in Russia complain about the unprofitability of the business
Recall that earlier the Swedish company IKEA closes four factories in Russia and drastically cuts staff. Retail sales have been on pause since March following the Russian invasion of Ukraine. The company does not see an opportunity to resume sales in the near future.
It also became known that in Germany, Russians are being prosecuted for violating sanctions when applying for tax free.