News
On Snake Island, the Armed Forces of Ukraine continue to destroy Russian equipment.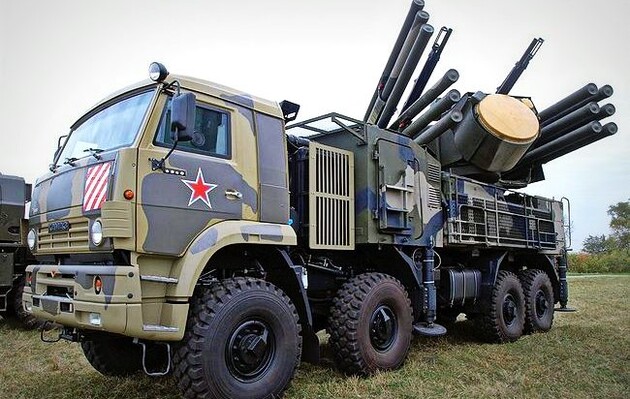 The Armed Forces of Ukraine inflicted another strike on a cluster of Russian military equipment on Zmeiny Islandas a result of which it was possible to destroy another self-propelled anti-aircraft missile and gun complex "Pantsir-S1", reports OK "South".
The previous day in the southern operational zone proved to be very fruitful. In addition to the anti-aircraft complex, the Ukrainian military managed to liquidate 2 Russian ammunition depots, as well as an Msta-S self-propelled howitzer, a tractor, a 23 mm anti-aircraft gun, 4 vehicles and 20 Russian military personnel, however, these data are still being specified.
Meanwhile, in the Black Sea, the enemy continues to block Ukrainian ports and hold 5 missile and 3 large landing ships. Because of the storm, the enemy was forced to castle forces, but the threat of missile strikes throughout Ukraine remains.
Operational command "South" warns Ukrainians about the possibility of uncontrolled movement of naval mines to the coast due to adverse weather conditions. Especially, that cases of detonation of detached sea mines in the Odessa region have already been recorded.
We also recall that earlier the head of the Main Intelligence Directorate of the Ministry of Defense, Kirill Budanov, said on the air of the national telethon that the Armed Forces of Ukraine are faced with the task of completely liberating Snake Island from the Russian invaders.