World
Oil embargo will not force Putin to stop the war
Restrictions on Russian energy resources may lead to an increase in oil prices in the world by another 40%.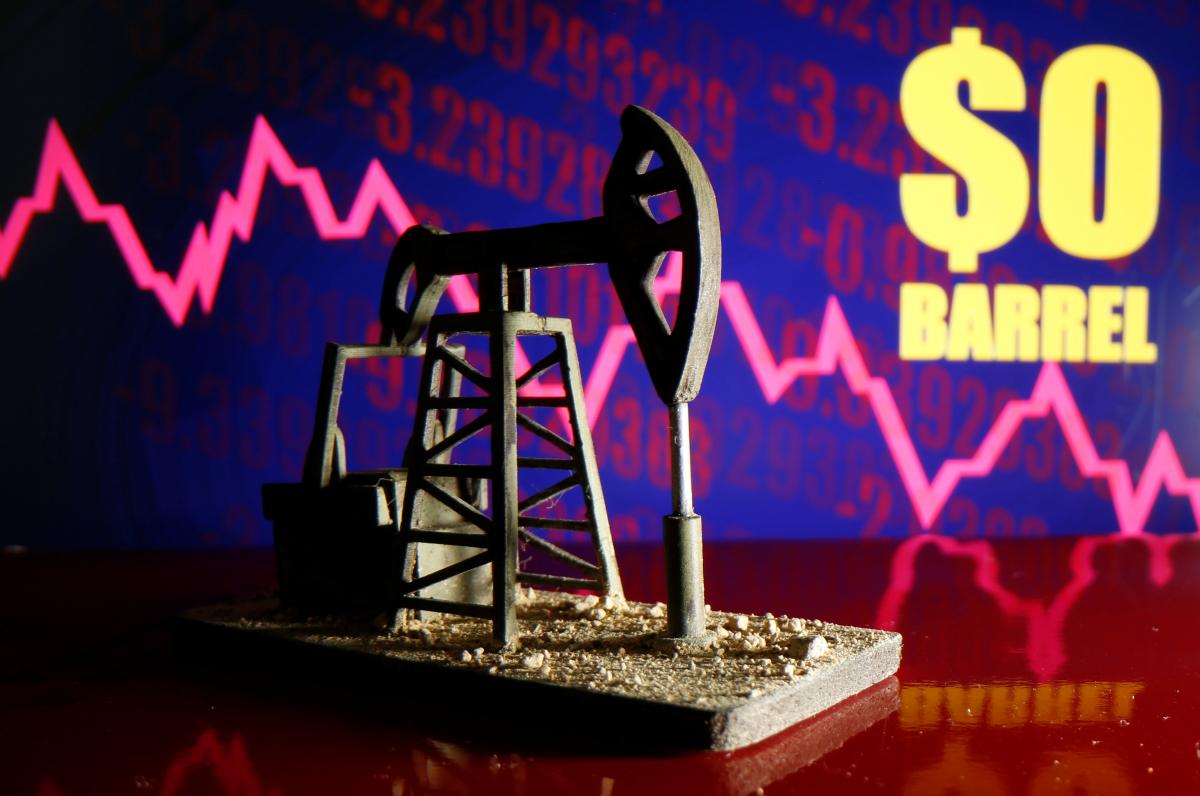 Russia's monetary losses from the introduction of the oil embargo will not be so significant as to cut off its ability to finance the war in Ukraine.
Gennady Ryabtsev, Director of Special Projects at the Psyche Scientific and Technical Center, announced this.
He noted that in response to the Russian invasion of Ukraine, the United States, Canada and the EU announced an embargo on the import of Russian hydrocarbons. Thus, by February 5, 2023, 43% of Russian oil exports will be banned.
According to him, the impact of these restrictions, which can be assessed in general only by the end of 2023, will be long-term and ambiguous. But at the same time, a significant increase in the price of oil in the world is possible.
"Since other suppliers do not guarantee an increase in production that can compensate for these volumes and meet the expected increase in demand, Brent oil prices will rise to $140-150 per barrel by the end of 2022. This will lead to an increase in the price of oil products in importing countries by 30-40 %," the expert believes.
Ryabtsev's analysis shows that Russia's losses from the imposed embargo are not capable of reducing its income in such a way as to stop or cut funding for the war in Ukraine.
"A simple withdrawal from the market of 3% of world oil consumption can lead to a situational shortage of fuel in the states that have introduced restrictions. Joint efforts of the partner states and Ukraine are needed to neutralize the corresponding risks and critically limit Russia's financial solvency to waging a war of conquest," – summed up the expert.
As UNIAN reported earlier, on June 3 the European Council decided to impose a sixth package of sanctions against Russia and Belarus, which should further limit the Kremlin's ability to finance the war in Ukraine.
According to Andriy Yermak, Head of the Office of the President, the final approval of the sanctions package means that the EU countries will refuse to import Russian oil for 6 months, from importing oil products – for 8 months, such a refusal also applies to shipping by sea.
According to Foreign Minister Dmitry Kuleba, over time, the European Union's oil embargo will create a hole in the Russian budget for tens of billions of dollars.