World
Occupiers launch large-scale offensive in Luhansk region – head of UVA – UNIAN
In Severodonetsk, fighting continues already in the industrial zone.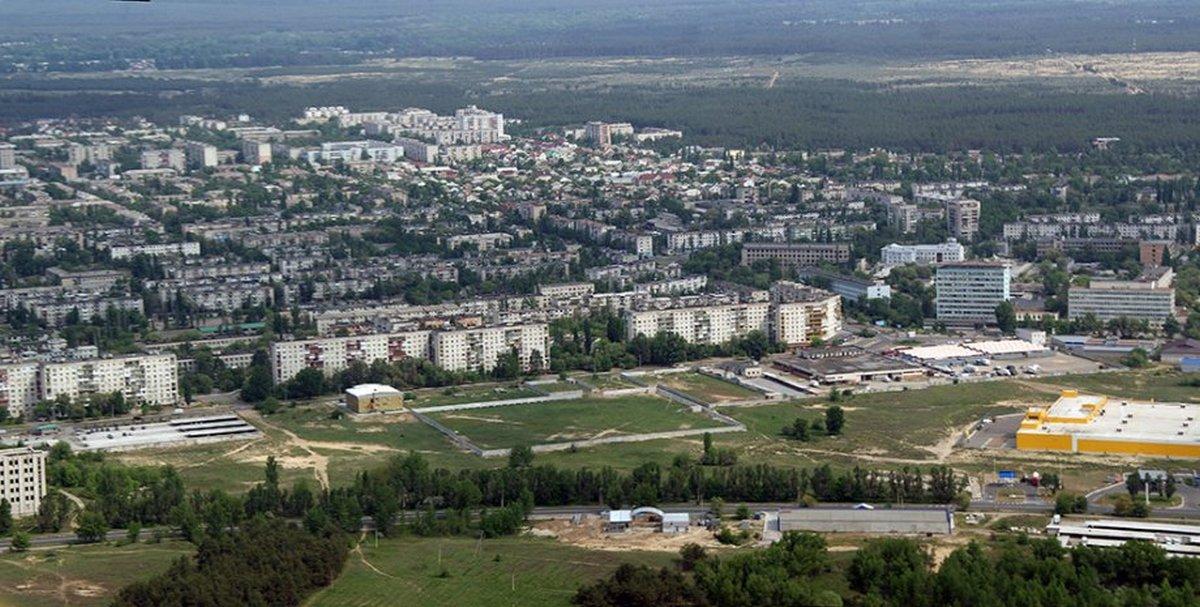 The Russian occupiers launch a large-scale offensive in Lugansk regionthey have accumulated a sufficient amount of reserves.
This was announced by the head of the Lugansk OVA Serhiy Gaidai.
"The situation is extremely difficult along the entire line of the Lugansk front. We state that the orcs are starting a large-scale offensive in our region, they have accumulated a sufficient number of reserves and today all the free settlements of the region are on fire," Gaidai said in a statement.
According to him, in Severodonetsk, fighting is already taking place in the industrial zone, Ukrainian troops control the territory of the Azot plant.
"Rashists are advancing along the Lisichansk-Bakhmut highway, the settlements closest to it are under constant shelling. Lisichansk has been suffering from massive Russian shelling all day," Gaidai said.
He noted that now it is impossible to establish the number of victims in the city.
"Ukrainian defenders are not surrounded, moreover, they inflict significant losses on the enemy. Hospitals and morgues in the occupied territories are overflowing with rashists. Reports from Rosropagandist news about some kind of" ultimatums "are nonsense," he stressed.
Recall, from the Lugansk region per day evacuated another 43 people. To pick up people, police and volunteers go around bomb shelters and houses.
You may also be interested in the news: