News
"Not by military means": Monastyrsky made a forecast on the de-occupation of Crimea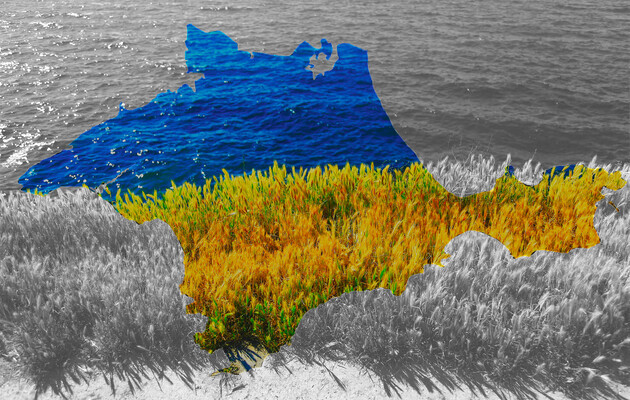 Due to geographic features the temporarily annexed peninsula of Crimea will be difficult to return by military means, sanctions instruments and negotiations will be involved for its de-occupation. So says the adviser to the head of the Ministry of Internal Affairs Anton Gerashchenko, informs HB.
"This will most likely be a matter of negotiations and further sanctions pressure. But the fact that in the foreseeable future, during our lifetime, Crimea will be returned to Ukraine is for sure!" – assured Gerashchenko.
The realization by the Russians themselves that Crimea will be liberated is also evidenced by the dynamics of sales on the peninsula of real estate.
"Russian websites are full of ads for the sale of real estate bought or stolen since 2014 in Crimea. The Russians themselves do not believe that the peninsula will belong to Russia after February 24," he added.
Gerashchenko explains that the victory for Ukraine will be the expulsion of Russian infidels from the north, south and Donbass. As for Crimea, it will be returned due to the maximization of anti-Russian sanctions.
"Let Russia pay $500 billion in lost revenues for Crimea every year. And everyone will choke on this Crimea. And then the peninsula will sooner or later return to us through sanctions pressure," Gerashchenko is sure.
Read also: Ukrainian intelligence posted in the public domain the technical documentation of the "Crimean bridge"
Recall, Defense Minister Oleksiy Reznikov said that the latest weapons will help Ukraine return the territories occupied by Russia, including Crimea and Donbass. According to him, the annexed island is a strategic goal for our country, but the Armed Forces of Ukraine plan to move gradually, step by step.
Read the truth about the war in an interview Inna Vedernikova with military analyst Agil Rustamzadeh for ZN.UA.