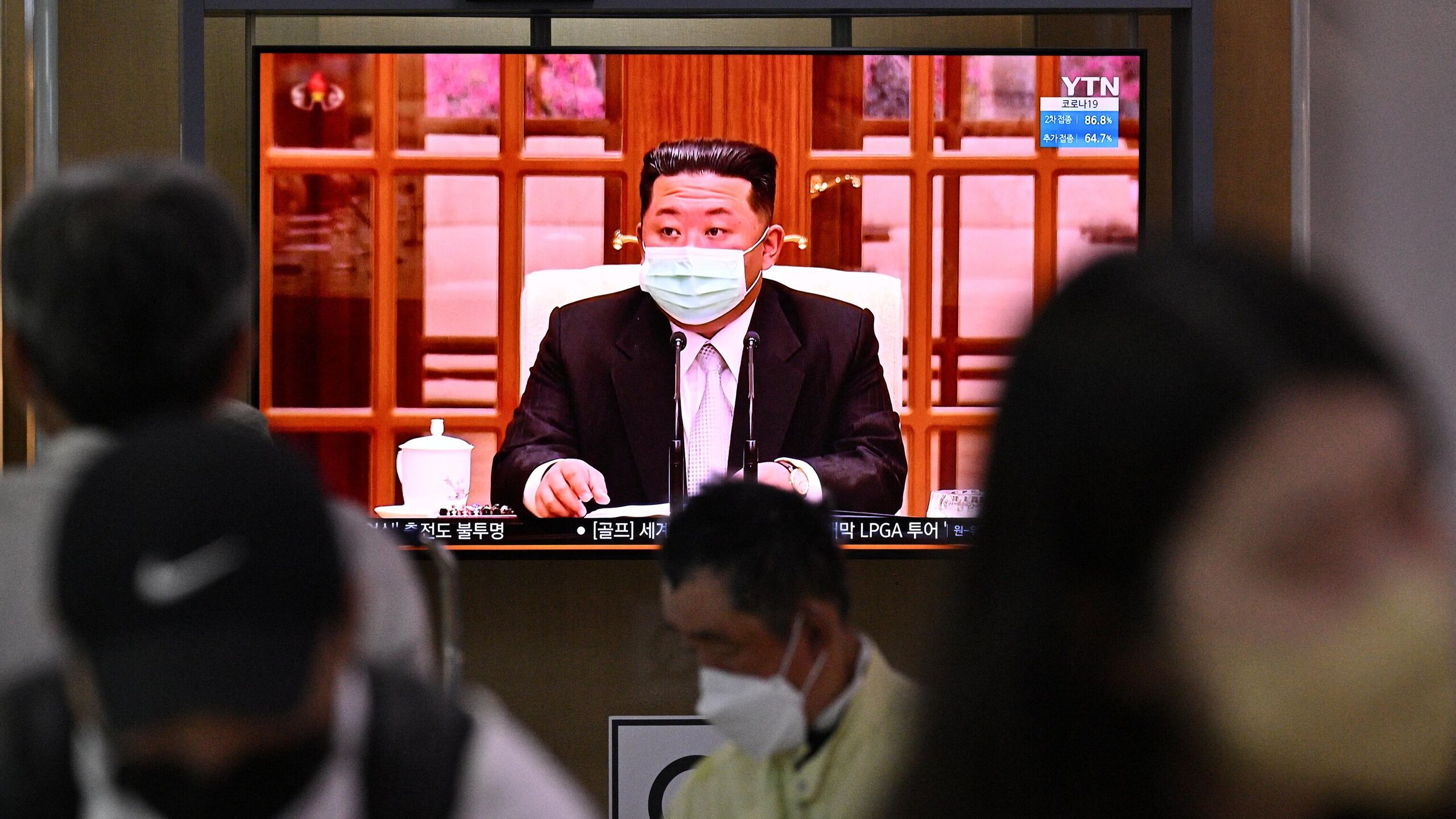 North Korea has said six people in the country have died from the COVID-19 virus.
"On May 12 alone, about 18,000 cases of fever were reported across the country, and as of now, up to 187,800 people are isolated and under treatment," the Korean Central News Agency (KCNA) said in a statement. It has reported six deaths from COVID-19, including one associated with the omicron variant. This information came a day after Pyongyang acknowledged the presence of a coronavirus outbreak in a closed country and declared a "maximum emergency."
Since the end of April, an "unknown fever" has "explosively" spread throughout North Korea, infecting 350,000 people, according to KCNA. Experts note that the situation could quickly worsen due to recent mass events, including a military parade in the capital at the end of April.
On May 12, North Korean authorities announced the first case of CODID-19. Kim Jong-un made his first public appearance wearing a mask while presiding over an emergency Politburo meeting. The DPRK leader also inspected the emergency epidemic prevention headquarters. Kim Jong-un called on all provinces and cities to close down to prevent further spread of the "malicious virus".
Previously, North Korea refused to accept millions of doses of the COVID-19 vaccine offered under the global COVAX distribution program. The country has claimed to be free of the coronavirus and has implemented strict border controls against the pandemic for the past two years.