News
Nomination of new human rights ombudsman submitted to Council
June 21, 2022, 08:38

print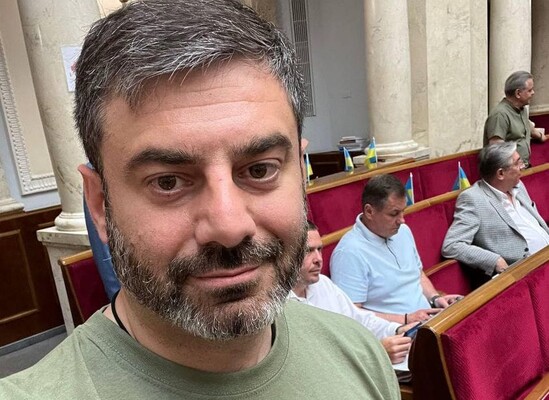 The head of the Ukrainian parliament, Ruslan Stefanchuk, announced that he had made a proposal to appoint people's deputy Dmytro Lubinets to the post of Commissioner for Human Rights of the Verkhovna Rada of Ukraine.
"In accordance with the requirements of the law, I submitted a proposal for the candidacy of the People's Deputy of Ukraine Dmitry Valeryevich Lubinets for the position of the Commissioner of the Verkhovna Rada of Ukraine for Human Rights," he wrote on Facebook on Tuesday morning.
Prepared by: Irina Know
Stay up to date with the latest events! Subscribe to our channel at Telegram
Noticed an error?
Please select it with the mouse and press Ctrl+Enter or Submit a bug