News
News of the Kherson region today: the network reported in a strong explosion
A "humanitarian aid" exploded near the enemy in the Kherson region, the Ukrainian Army's StratCom noted.
A strong explosion was heard in the Beryslavsky district of the Kherson region.
After the explosion, a fire broke out in the Kherson region, the Kh*evy Kherson Telegram channel reported.
The StratCom of the Armed Forces of Ukraine wrote in a messenger that a "humanitarian aid" exploded near the enemy in the Beryslav region.
"Bavovna and Celitra decided to play orcs before the night concerts and suddenly visited the Berislav region.
Read also: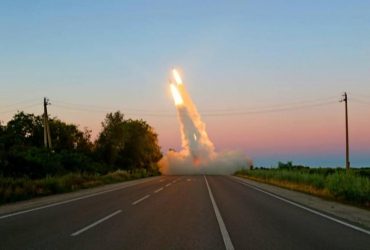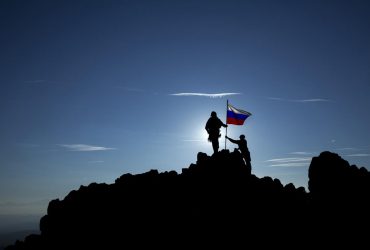 Recall that early in the morning on February 24, the opponents carried out a full-scale invasion of Ukraine. The enemies, in particular, managed to capture a number of settlements in the Kherson region.
Ukraine was supported by a number of Western countries, including the United States provided HIMARS multiple launch rocket systems. Armament for several weeks of use in our country helped destroy more than 30 logistics facilities of the enemy army.
At the end of July, the Main Intelligence Directorate of the Ministry of Defense of Ukraine reported that the invaders were afraid of attacks by the Ukrainian army and began to import ammunition to the Kherson region under the guise of humanitarian aid.
You may also be interested in the news: