News
New Poll: Greeks, Turks Unanimous on US Intervention in European Security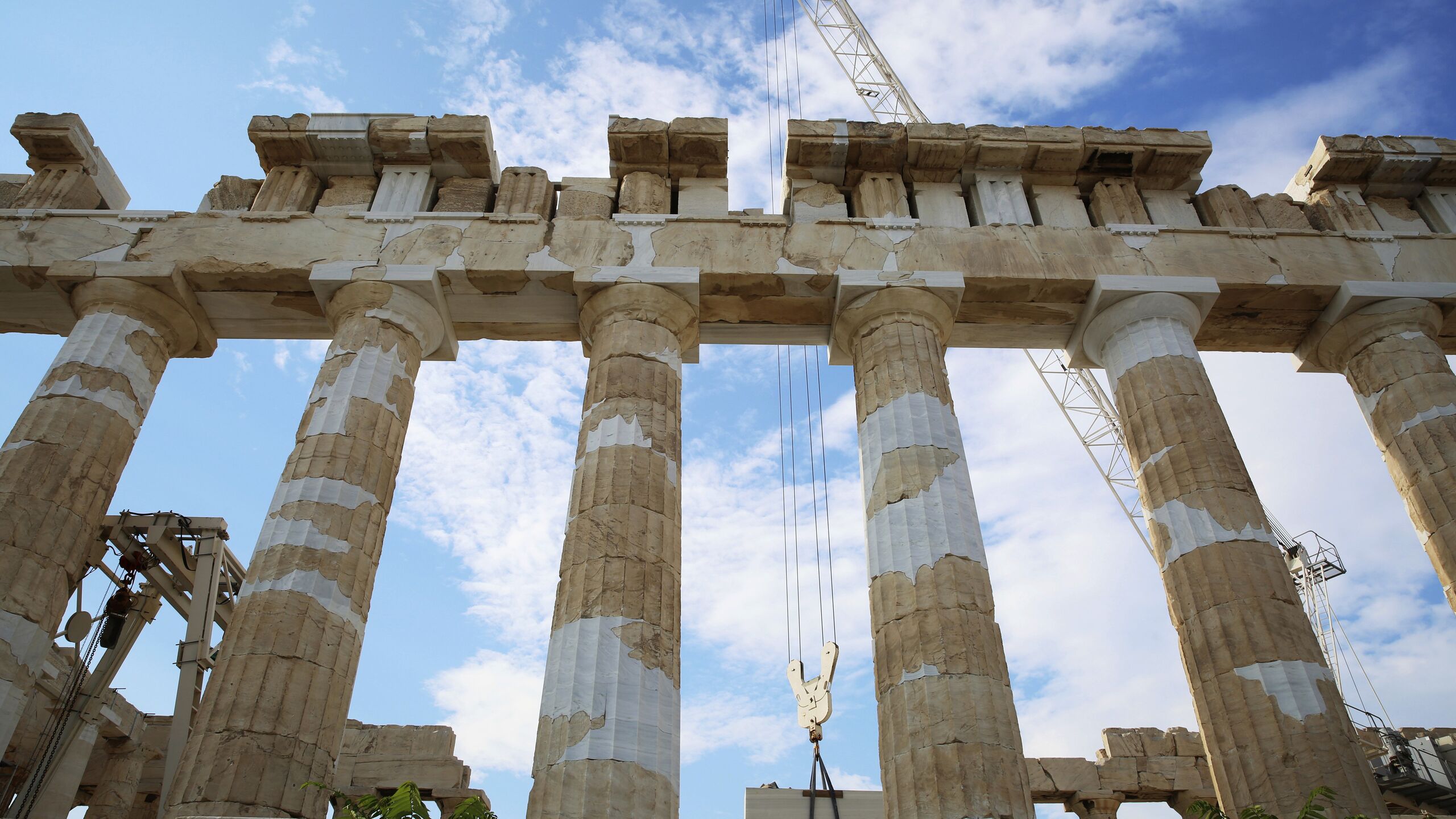 In Greece, the results of a survey about Turkey were published for the first time. In a study conducted in May of this year, the attitude of the Turks towards Russia and the United States attracted attention, among other things.
As tensions between Turkey and Greece have escalated in recent years amid mutual statements, the Greek newspaper Ta Nea published a security and economic study conducted in early May this year under the headline "What do Turks and Greeks believe?" The survey was developed by the Hellenic Foundation for European and Foreign Policy (ELIAMEP) and the Istanbul Political Center (IPC), supported by MRB, KONDA, and the dIANEOsis analytical center.
The survey conducted by the crisis that has escalated between the two countries, in particular, showed how Greeks and Turks evaluate each other and other international players.
According to a poll presented on the front page by Ta Nea, Greeks consider Russia a friendlier country than Turkey. However, in both countries, the majority of residents accuse Russia of occupying Ukraine. The proportion of those who believe that Russia was provoked by NATO expansion was 53% in Greece and 35% in Turkey.
Relations with Russia and the United States
61% of Greeks believe that their country has strong cultural and historical ties with Russia, while only 33.7% named Russia as an important strategic partner for Greece. In Turkey, the share of those who believe that there are strong ties with Russia was only 30%, while the number of those who consider Russia as a strategic partner is 50%.
However, in Greece 58% are convinced that the EU supports Turkey, while in Turkey 55% tend to believe that the EU supports Greece.
"US Contribution to the World…"
As for the US, 50% of Turks think that the US supports the Athenian administration, and in Greece, the number of those who believe that Washington is on the same side with Ankara is 47%.
At the same time, the shares of those who believe that the US should not interfere in European security are very close in both countries: 51% in Greece and 48% in Turkey. Only 26% of Greeks and 17% of Turks say that the US military presence in Europe contributes to peace.