News
NATO expansion – US confident Finland and Sweden will resolve issues with Turkey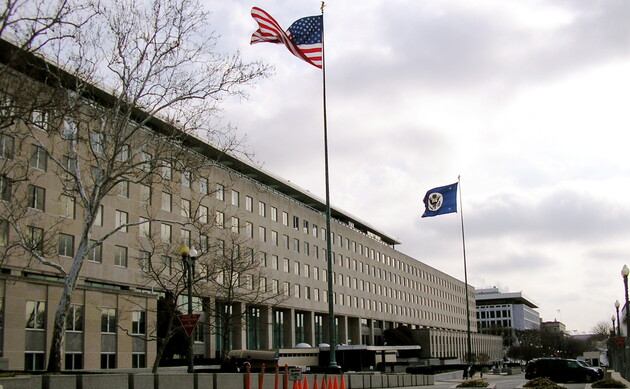 The United States hopes there will be a positive decision soon issues between Turkey, Finland and Sweden about the applications of the two countries to join NATO. This was stated by Assistant Secretary of State for European and Eurasian Affairs Karen Donfried, reports Reuters.
According to her, the US authorities are trying to achieve a positive result regarding the entry of Finland and Sweden into NATO before the next summit of the Alliance.
"I will say this: we are certainly achieving this," Donfried said.
In addition, according to Donfried, NATO Secretary General Jens Stoltenberg's talks with representatives of Turkey, Sweden and Finland at the Alliance's headquarters were constructive.
"As far as we understand, it was a constructive meeting. We are convinced that there will be progress in this direction," she said.
Read also: Turkey has set 10 conditions for Sweden and Finland to lift the veto on joining NATO: list
President of Turkey accused Sweden and Finland of harboring members of the separatist militant Kurdistan Workers' Party (PKK), and supporters of US-based cleric Fethullah Gülen, whom Turkey accuses of masterminding the 2016 coup attempt. The PKK has been designated a terrorist organization by Turkey, the US and the EU. According to Erdogan, Sweden has not extradited 30 people whom Turkey considers linked to terrorism.
Read more about Turkey's claims to new candidates for NATO membership in the article. Evgenia Gaber "Scandinavian Gambit: Will Turkey Block Finnish and Swedish NATO Membership?".