World
National Guardsman landed the third Russian attack aircraft with a "needle" – UNIAN
The Russian "bird" was shot down in the Zaporozhye direction.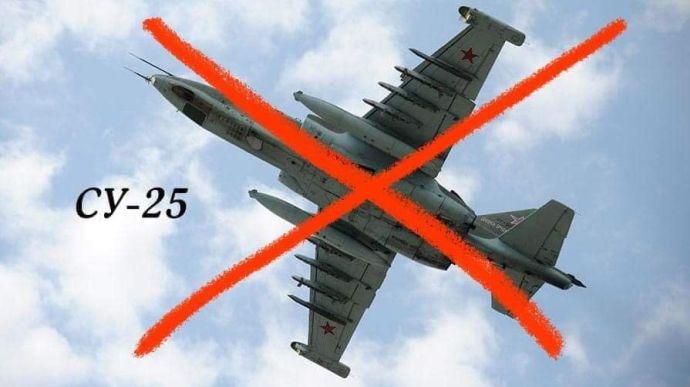 The Ukrainian National Guard shot down a Russian Su-25 attack aircraft using the Igla man-portable anti-aircraft missile system. He already has three such "birds".
This is reported UP referring to an interlocutor in military circles.
According to the publication, the National Guard landed an enemy attack aircraft on the night of May 30. This happened in the Zaporozhye direction.
The National Guard has not yet commented on this information.
Recall that the Soviet MANPADS "Igla" has demonstrated great efficiency during the fighting in Ukraine. Earlier it was reported that the National Guard in the Zaporozhye region from MANPADS "Igla" hit a Russian aircraftwhich is worth $11 million.
At the same time, in the Lugansk region, Lviv paratroopers shot down a Russian Su-25 from the Igla. On the account of "Needles" is also a Russian fighter Su-34 for $40 million. He was shot down by a Ukrainian sailor.
You may also be interested in the news: