World
Natalia Mogilevskaya will present a one-man show "I'm at Home", based on real military events
The singer announced the premiere, which will take place from June 28 to July 5, 2022.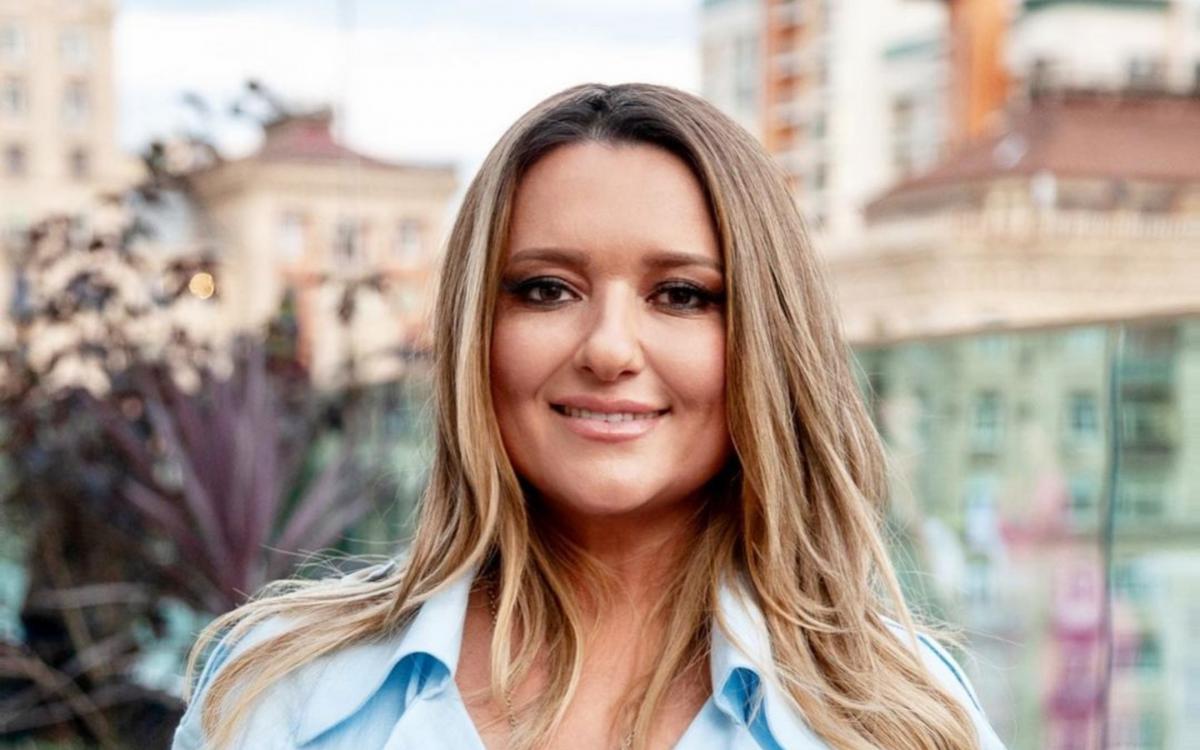 Producer and singer Natalya Mogilevskaya remains in Ukraine after our country was attacked in full by Russia. She is convinced that folk artists should be with the people, support people with their creativity. Despite the danger of shelling, she remains in Kyiv and announced the premiere of the solo performance "I'm at home", where she acted as an author and director.
The star shared more details on her Instagram blog.
"This performance is woven from the real events of this war, from my life, experienced emotions. Poems and songs that were born during moving, concerts and meetings with the military, the wounded and people affected by the occupation. Sometimes, today we all need to be able to give "will to your emotions, free yourself from the oppression of feelings that are very oppressive. There must be a place where we can cry, talk and hear someone who understands you. Give vent to hatred, pain, love and tenderness, which are also many in war," explained the people's artist.
Note that the premiere is scheduled for the period from June 28 to July 5, 2022 at the National Theater. Lesya Ukrainka. Mogilevskaya plans to perform compositions from her repertoire and poems by Yuri Rybchinsky.
Recall that Ruslana broke her leg and urged to give Ukraine a chance to host Eurovision 2023.
You may also be interested in the news: