World
NASA satellite image — UNIAN
On June 20, rocket attacks were carried out on drilling rigs.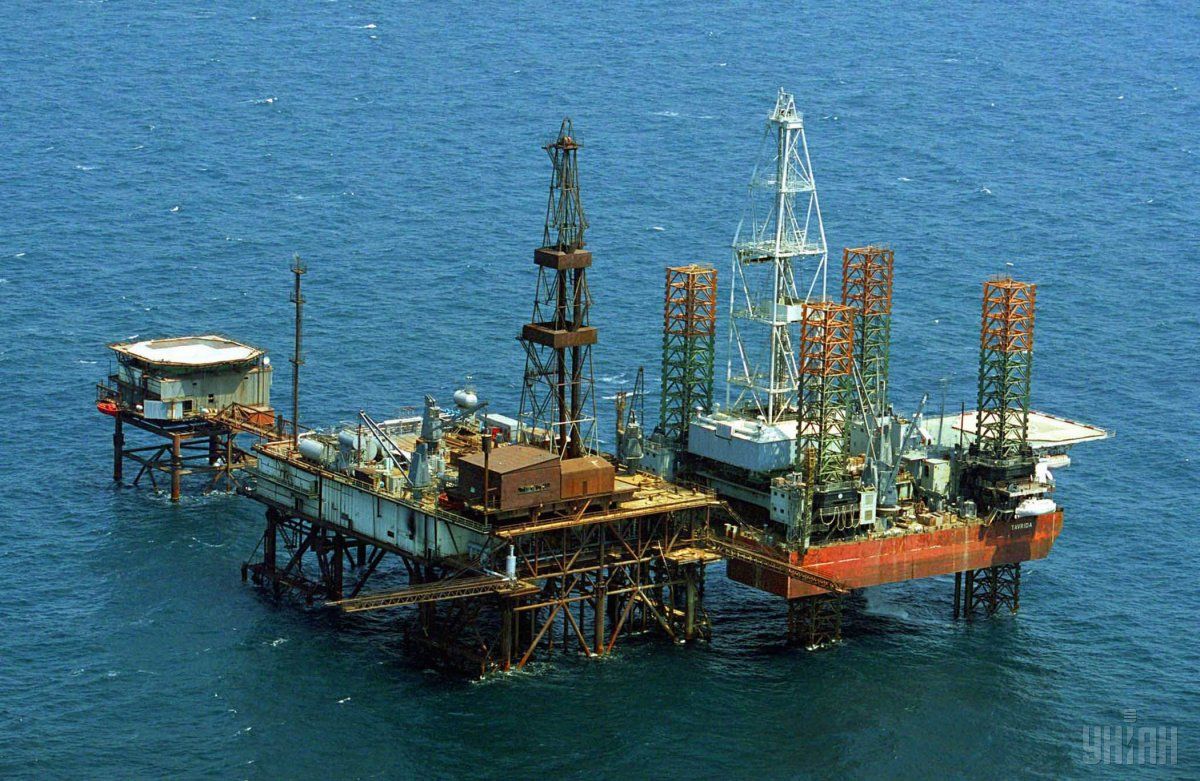 Fire on Chernomorneftegaz drilling platforms stolen by Russia, the so-called "towers Boyko"near the occupied Crimea, does not subside.
According to Radio Libertyaccording to NASA satellite images.
NASA images have a fire detection filter that is used to track wildfires in peacetime, but in times of war it can also detect the scene of hostilities.
The fire at the "Boyko towers" has been going on since Monday, June 20, when the Russian authorities accused the Armed Forces of Ukraine of hitting drilling platforms.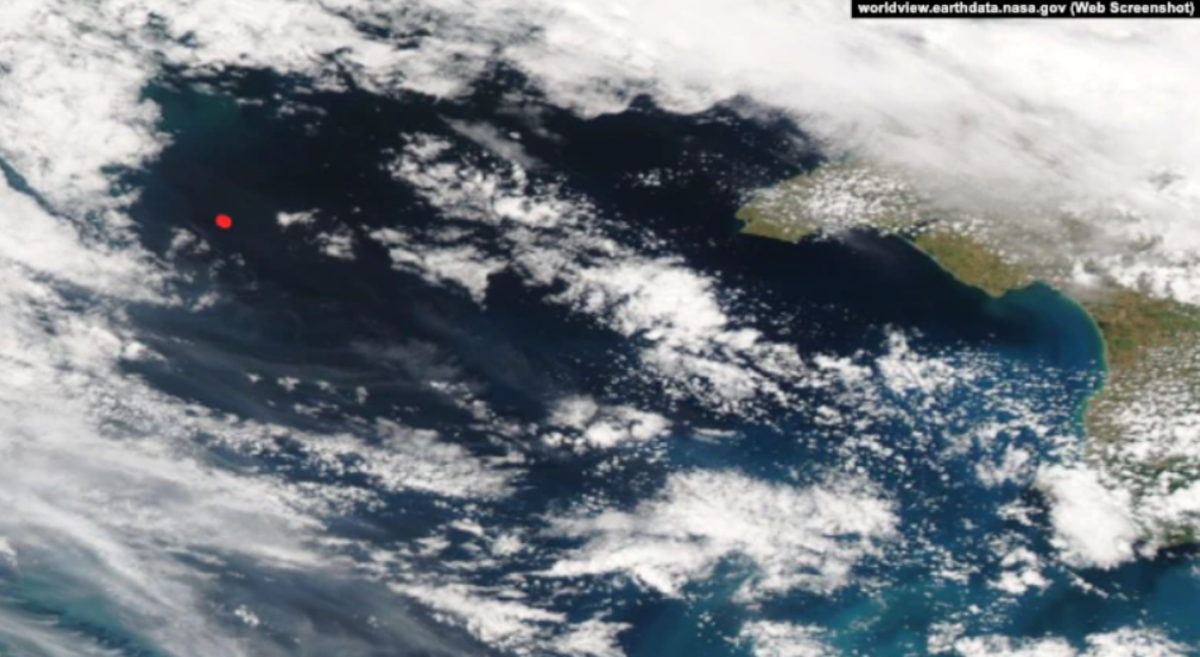 Help UNIAN. In 2014, the Russian Federation seized the drilling platforms of Chornomorneftegaz, the so-called Boyko rigs. The invaders used them to monitor the surface situation with the help of electronic intelligence.
APU hit the "Boyko towers": what is known
Earlier it was reported that the Armed Forces of Ukraine hit drilling rigs "Chernomorneftegaz"which are also called "Boyko's towers".
Thereafter in Russia threatened with retaliatory strikes against "decision-making centers" in Kyiv.
You may also be interested in the news: