News
Naftogaz will file a lawsuit against Gazprom for reducing transit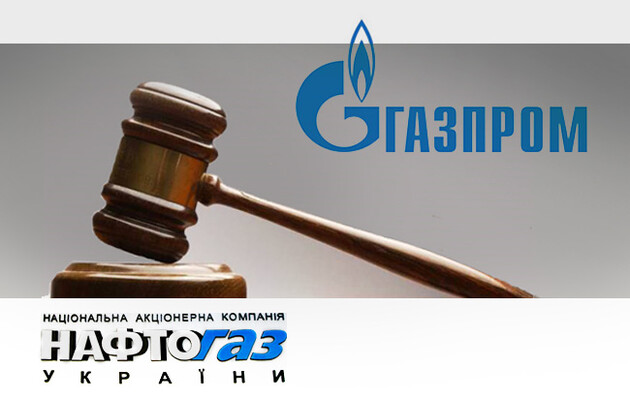 NJSC Naftogaz Ukrainy intends to file a lawsuit against Russian Gazprom in July for reducing the transit of natural gas through the territory of Ukraine compared to the contracted volumes. This was stated by the head of the company Yuriy Vitrenko at a press conference on Tuesday.
"Next month we will have the right to apply to the International Arbitration. And we, of course, will use all the rights that we have under this contract," Vitrenko said.
According to him, Gazprom does not pay extra for the transit volumes that he has booked and which are available for transit.
He noted that under the terms of the transit contract, 45 days are allotted for the settlement of disputes.
"According to the terms of our contract with Gazprom, it is stipulated that there are 45 days to try to resolve differences before going to arbitration. Next month this period expires and if nothing happens and Gazprom does not change its position, this means that next month we we will have the right to apply to international arbitration," said the chairman of the board of Naftogaz.
Recall that the re-arbitration procedure due to Gazprom's failure to comply with the "pump or pay" condition, Naftogaz of Ukraine began in May – for incomplete payment of the reserved capacity.
The transit contract between Naftogaz, OGTSU and Gazprom was signed on December 30, 2019. The document provides for the transit of at least 65 billion cubic meters in 2020, and 40 billion cubic meters of "blue fuel" in 2021-2024. Payment for these volumes is guaranteed even in case of less pumping through the GTS of Ukraine.