News
Most Germans consider relations with the Russian Federation completely spoiled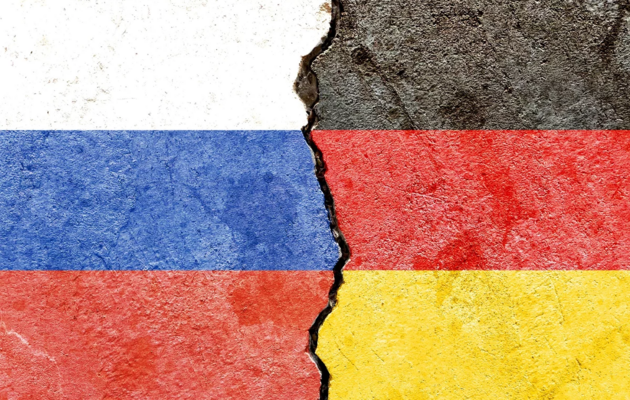 Most Germans believe that relations between Germany and the Russian Federation are forever damaged due to the aggressive Russia's wars against Ukraine. This is evidenced by a survey conducted by the Forsa Public Opinion Institute commissioned by International Politik magazine. Spiegel.
In particular, more than two-thirds of those polled (71 percent) consider it impossible to return relations between Moscow and Berlin to the level they were at before the start of the war, under the presidency of Vladimir Putin.
A little less than a quarter (24 percent) believe that after the war, relations between the Russian Federation and Germany can return to the state they were in before the Russian invasion of Ukraine.
According to the poll, 81 percent of respondents in eastern Germany believe that German-Russian relations will remain permanently damaged even after the war. In the west of the country, this opinion is shared by 69 percent of respondents.
Read also: In Germany, Russians are being prosecuted for violating sanctions when applying for tax free
Since the start of Russia's full-scale invasion, German citizens have donated 812 million euros to Ukraine, the highest nominal donation since World War II.
However, the motivation of the Germans to provide assistance to Ukrainian refugees is weakening, and having accepted the new reality, our compatriots are increasingly returning home. Is it easy to be a welcome guest in a foreign country that has sheltered, but is unlikely to become a second home, read in the material Helena Ludmirskaya "Alien monastery: Germany through the eyes of Ukrainian refugees».