News
Moscow cuts off gas to Europe, and she switches to coal
June 21, 2022, 02:54

print

Coal is back in high esteem, although this is very frustrating for green energy enthusiasts.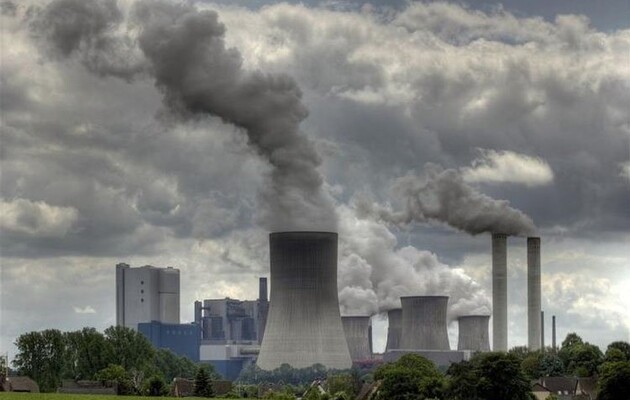 © 3Dnews

In the Netherlands, the government announced on Monday that despite reduction of gas supplies by Moscow to European countries, it still plans to close the largest Dutch natural gas field in 2023 or 2024, reports AP NEWS.
Read also: New Gazprom blackmail: gas supplies to Germany cut by half
In recent years, the Dutch government has been phasing out the use of coal for electricity generation, requiring coal-fired power plants to operate at no more than 35% capacity. The country's strategic goal is to switch to renewable energy in order to reduce greenhouse gas emissions. Now, however, Dutch coal-fired power plants will be operating at full capacity again.
Meanwhile, German Economy Minister Robert Habeck said that Germany would try to compensate for the sharp reduction in Nord Stream 1 gas supplies by allowing more coal burning. However, the German government says it remains committed to its goal of phasing out coal as an energy source by 2030.
Recall that Israel, Egypt and EU sign historic gas deal on the transportation of Middle Eastern gas to Europe. Russia is being squeezed out of the European gas market.
Prepared by: Julia Melnichuk
Stay up to date with the latest events! Subscribe to our channel at Telegram
Noticed an error?
Please select it with the mouse and press Ctrl+Enter or Submit a bug