News
More than 2.5 thousand prisoners from Azovstal.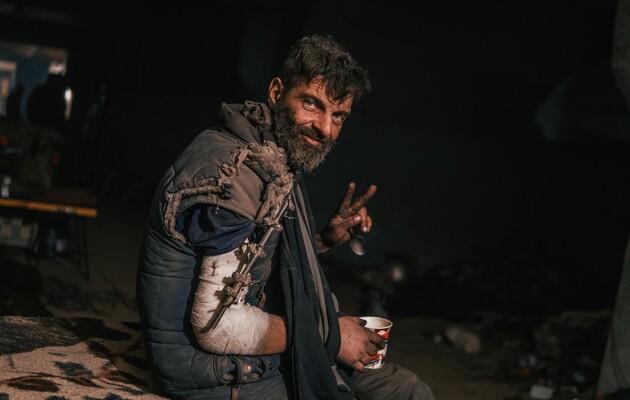 In Russian captivity there are more than 2.5 thousand Ukrainian fighters from Azovstal, President of Ukraine Volodymyr Zelensky said during a conversation with reporters on June 6, reports "RBC-Ukraine".
Zelensky assured that it is unprofitable for the Russian side to use torture against our defenders from Azovstal, since they have become public prisoners. Now the main intelligence department of the Ministry of Defense of Ukraine is working on the release of the Ukrainian military.
The president also noted that statements from the Russian authorities and representatives of the DPR regarding the future fate of our fighters should not be taken seriously, since in this way they are trying to promote themselves.
Earlier, NSDC Secretary Oleksiy Danilov assured that Russian occupiers would approach the Ukrainian defenders of Mariupol do not use torture.
Also, the Azov commander got the opportunity to call his wife Ekaterina and said that everything was fine with him, he and his brethren are kept in satisfactory conditions.
Read also: Authorities do not maintain communication with relatives of Azovstal prisoners in Mariupol – mother of Azov regiment fighter
Recall, as part of a special operation to evacuate the Ukrainian military from the Azovstal plant in Mariupol, more than 2,400 military, including the wounded, as well as about 170 civilians and the bodies of the dead defenders of the city, were taken to the territory controlled by the Russian Federation. All evacuees registered with the International Committee of the Red Cross.