News
Moratorium on tariff increase adopted in first reading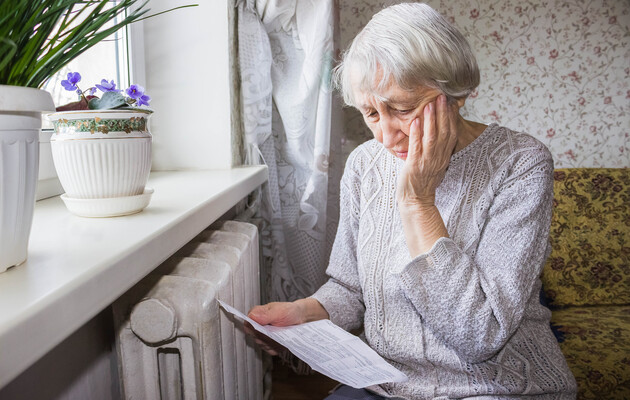 Tariffs for gas and heat supply in Ukraine will not change until the end of martial law and six months after it. Deputies adopted the corresponding bill No. 7427 in the first reading on Tuesday with 229 votes.
"It is proposed to establish a ban on natural gas suppliers to take any action to force a household consumer to pay debts. In the conditions of the moratorium proposed by the bill in order to restore critical infrastructure facilities and other objects of strategic importance, a compensatory mechanism for covering costs / losses is provided," the draft says.
Such an initiative will cost the budget UAH 264.3 billion.
In particular, during martial law and within six months after its cancellation is prohibited:
increase the cost of gas delivery;

raise the heating tariff;

increase the tariff for hot water;

raise gas prices.
The law provides for the attraction of more than 180 billion UAH. from international partners to cover the difference in tariffs.
At the same time, the bill allows Naftogaz take communal property for debts.
"The cynicism is that the NAC will take away the property, and leave the financial obligations for debts / loans to cities and villages, this is a new word in jurisprudence. Perhaps there is nothing to pay premiums in the NAC or there are not enough new armored cars of the Bentley Continental class?", – So commented on this in the Association of Cities of Ukraine.