News
Monkeypox – more than 3,200 cases of the disease have already been recorded in the world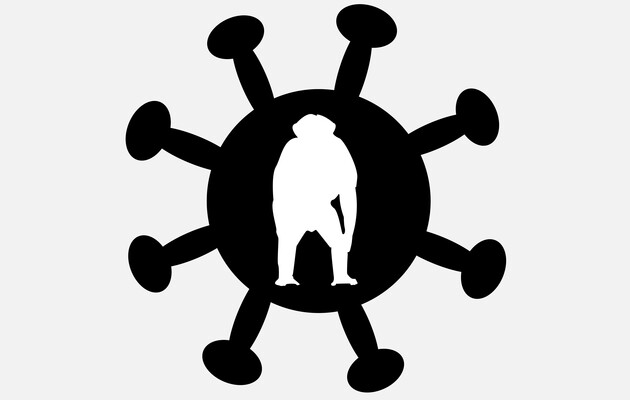 The World Health Organization has announced that 3200 cases of infection have been recorded in the world so far. monkeypox in 48 countries of the world. There has also been one fatality reported. Reuters.
Read also: Monkeypox already in Poland: first patient registered
WHO Director-General Tedros Abraham Ghebreyesus said that in non-endemic countries, infections among men who have sex with men still predominate. "Person-to-person transmission is ongoing and likely underestimated," he noted.
Ghebreyesus took part in a meeting of the WHO committee that is to decide whether to declare the outbreak of monkeypox an international health emergency. So far, 48 countries have reported cases, and the outbreak began in May.
Ghebreyesus also recalled that since the beginning of this year, 1,500 cases of the disease have been recorded in Central Africa, 70 people have died.
Recall that the Executive Director of the Coalition for Epidemic Preparedness Innovations (CEPI), Richard Hatchett, said that Two effective vaccines against monkeypox already exist. These are the vaccines that protect against smallpox. Both pathogens belong to the same group and are close enough.
The symptoms of monkeypox are a bumpy rash, fever, muscle aches and headaches. True, such smallpox is less fatal. Read more about the disease in our material.
Important! This publication is based on the latest and current scientific research in the field of medicine and is for general information purposes only. The publication cannot be the basis for establishing any diagnoses. If you are sick or need a diagnosis, see your doctor!